As we wrap up our two-month-long series on small and mid-sized businesses (SMBs), we keep our focus on one area that makes WPS Office such a powerful platform: the cloud. I probably don't have to tell you how important cloud has become to today's small businesses—it's almost common knowledge now that cloud computing is what allows SMBs to solve many of their challenges, from team collaboration to workload management and more. WPS Office understands these small business needs, which is why we continue to look to the cloud for the best solutions.
In recent posts, we've detailed an exciting cloud feature—file roaming—that WPS Office provides to users. You know from those posts that file roaming helps small businesses get more business done through a highly effective cloud-based collaboration process. It doesn't matter what industry you're in or what product or service your SMB specializes in—the fact is that since file roaming allows your whole team to save documents to the cloud, that means distributed groups can access the same files at different times from different devices without the usual pain points of remote work.
Since SMBs face many challenges at the startup stage involving communication, having access to shared documents is invaluable. Having this cloud-based file hub to rely on means that whether you're using an iPhone, Android, laptop, or desktop computer, you'll always be able to quickly, efficiently, and seamlessly work on projects with others in your SMB regardless of location. If you need a refresher about how simple it is to use File Roaming on your smartphone or other device, read this article.
Our free added cloud features for easy file sharing are one big reason why so many SMBs consider WPS Office to be not only "the most attractive Office 365 alternative," as quoted in *Laptop Mag*, but the most complete choice available on the market for small and medium-sized businesses. We say this with confidence knowing that while office productivity software is one of the most popular software packages used by SMBs, many products in this category are priced prohibitively high for smaller startups, especially when the price needs to be multiplied by the number of employees in the company.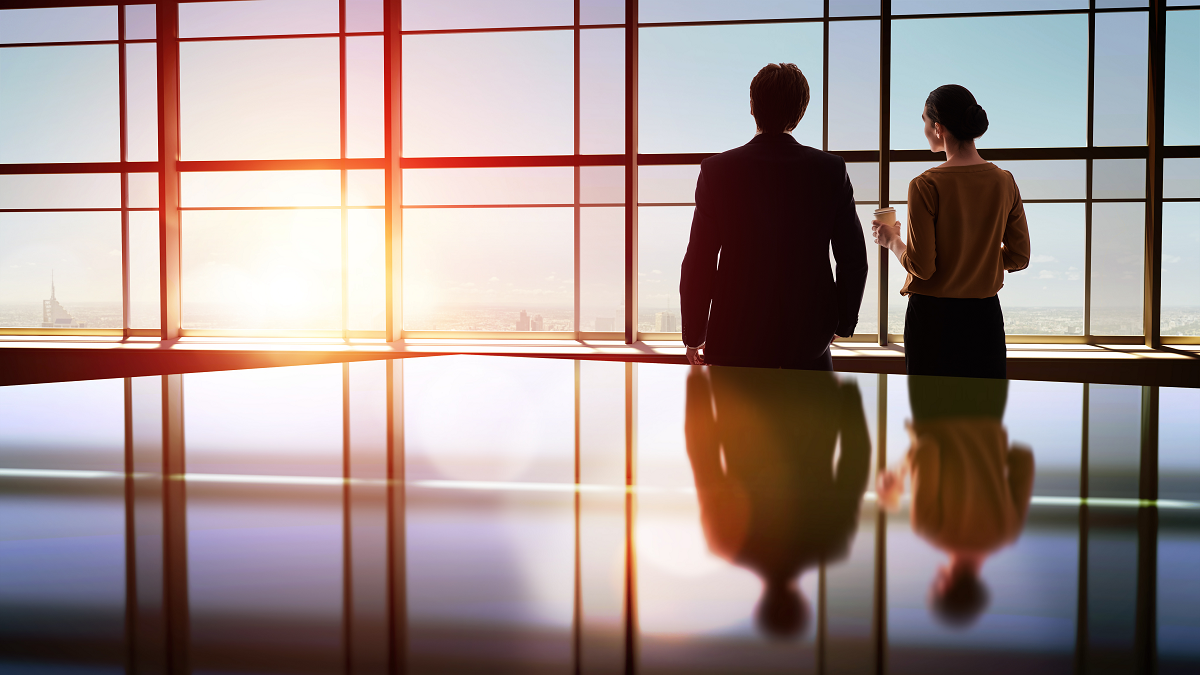 With cost control an ongoing concern for small and medium-sized businesses, expensive office productivity software can quickly add up. Moreover, office software with a heavy code base often performs sluggishly, reducing its ability to help employees achieve maximum productivity. Even lower-cost solutions can present compatibility problems for workers needing to seamlessly exchange files with others using Microsoft Office, WordPerfect, Office365, and other common programs.
Cost is just one area in which WPS Office comes in as the clear front runner, offering a free version of its office productivity suite that includes Writer, Presentation, Spreadsheets, and a built-in PDF conversion tool—all in an easy-to-use and familiar user interface. The suite offers complete compatibility with Microsoft Office while offering more than 230 fonts and hundreds of free templates. Integration with cloud providers such as Google Drive, Dropbox, and Box gives SMB users added ability to collaborate with their teams and support business operations.
As if that weren't enough, WPS Office also offers a free mobile office suite for Android that allows users to view, edit, and create Office documents any place, any time. If you're still not convinced that this is the total solution you need, consider that the platform has more than 550 million Android users and has received over 1,000,000 reviews on Google Play.
Yet Android users aren't the only ones who benefit from the platform; WPS Office offers a free mobile office suite for iPhone and iPad as well, which supports multiple languages. The latest version of WPS Office for iOS enhances the user experience even further with file transfer, wire/wireless projection for use with presentations, and Record PPT, which allows users to create video content from the Presentation app that can then be posted to YouTube or delivered as webinars from within the app.
This wide range of capabilities is what makes WPS Office the most complete and affordable application available for SMBs. As a highly flexible office suite, WPS Office supports small and medium businesses in making the most of their limited resources and time with the most affordable, complete office productivity suite around. If you're ready to take your small business to the next level, visit us at https://www.wps.com to see what WPS Office can do for you.