One of the top challenges for small to mid-sized businesses (SMBs) is too much to do in too little time. For smaller businesses that find themselves struggling to keep up with the juggle, software resellers can be a lifesaver. Also sometimes called value-added resellers (VARs), software resellers offer a number of invaluable services and tools to SMBs that may include:
Bundling specific software products required for a business with additional managed IT services that the SMB might also benefit from.
Customizing apps and programs to a unique business model so that the SMB gets the most bang for its buck
Ensuring that new software purchased by the SMB can integrate and work effectively with any existing software on their system
Helping the business's IT team maximize the value of its new office software programs so that it meets the SMB's needs from the start
Training end users on how to use their new office productivity software most effectively
Providing ongoing software-related support to teams, such as bringing new hires up to speed on apps and office software
So if you're a software reseller, you can see why small business owners and their employees need you so much. But how do software resellers find the best strategic partnerships for their unique services? A great choice for such partnering is WPS Office, which is widely considered not just the best alternative to MS Office, but the complete choice for the ultimate office productivity software package that SMBs can rely on to get their work done.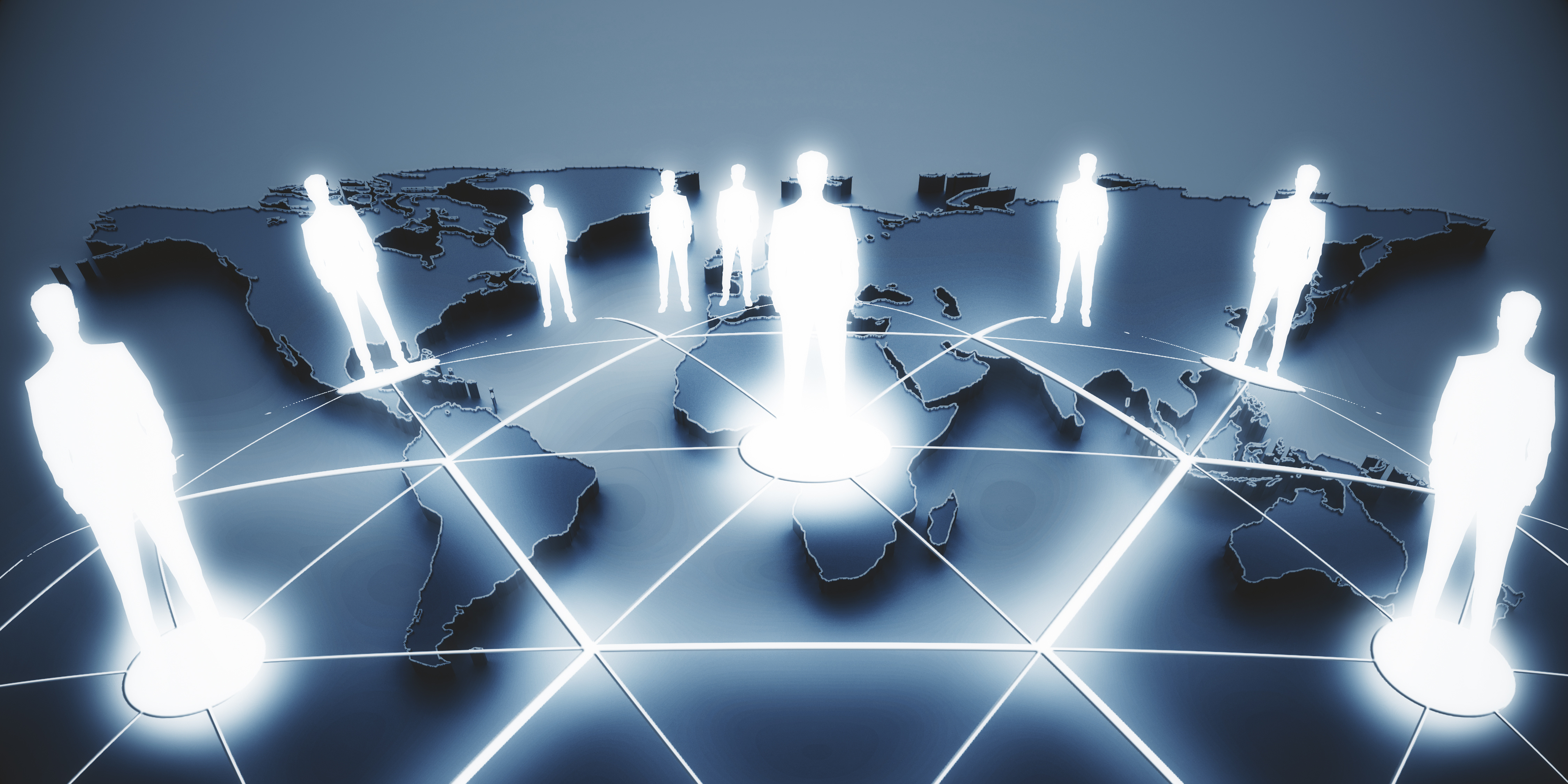 As a software reseller or VAR, you can benefit in many ways by partnering with WPS Office, which offers free office software. The bottom line is that a partnership with WPS Office allows software resellers to make their own customers—whether SMBs, retailers, or consumers—happier via a more cost-effective package than Office 365. Forming a strategic partnership with WPS Office also helps leading software companies, wireless providers, and manufacturers worldwide differentiate their offerings to their end customers.
As a software reseller, no matter what industry you specialize in—from education or government to cloud storage, enterprise, and more—WPS Office can bring added value to your clients. We're the developer of one of the world's most popular cross-platform office productivity software suites, with options for Android, iOS, and Windows users alike, and over 1 billion registered users worldwide. And as a 25-year-old leading global developer of office software solutions and productivity apps for the consumer and enterprise markets, we're publicly traded on the Hong Kong stock exchange with more than 3,000 employees and six research and development centers. Our U.S.-based team brings decades of sales and business development experience to the table to help software resellers go above and beyond for their clients and end customers.
As a WPS Office strategic partner, you'll get to join our Affiliate Program, which allows software resellers and VARs to add WPS Office links and banners to their websites and other promotional efforts such as email and search links. What's more, when one of your customers clicks on a WPS Office link from your site or marketing materials and makes a purchase within 60 days, you as the software reseller will receive a hefty commission of 40 percent of the sale value. You'll be able to receive monthly commission payments via your account. We take care of the tracking through our third-party online network, which tracks sales, earnings, and commissions. It's a win-win for software resellers and especially their customers.
To learn more about our Affiliate Program and how to become a WPS strategic partner as a software reseller, visit the Strategic Partners page on the WPS website and fill out the contact form today!