It's all about connectivity today—between people and devices. But with so many types of technology speaking different languages, what bridges the gap so that your tools can talk to each other to help you reach your goals of using various devices, both for business and pleasure? Part of the answers lies in DLNA—which stands for Digital Living Network Alliance. DLNA is a type of technology and an organization wrapped in one powerful acronym.
Yet while you may have never heard of DLNA, chances are good that you're affected by it every day as you summon your electronic devices to share content with others. That's because DLNA is an organization that defines standards that allow your various tech tools—from smartphones to tablets and smart TVs—to communicate so that you can share things with others like video, music, and photos.
There are actually more than 9,000 different DLNA devices, so you can see why it's so important for the organization to set standards for them. The nonprofit group relies on over 200 members who take responsibility for doing this. No longer do you have to configure individual components using IP addresses to get them to communicate with each other—with DLNA, a single communication protocol now ensures that multimedia devices of all types and brands can work together, even if they are designed by different manufacturers.
One way to think about what DLNA does is to picture it as a "home cloud" of sorts, since the hardware operates on a home network (either wired or wireless). No matter which type of device you're using, DLNA makes it possible for various types of content to reach you, regardless of where your media is or what device you're holding in your hand at that moment.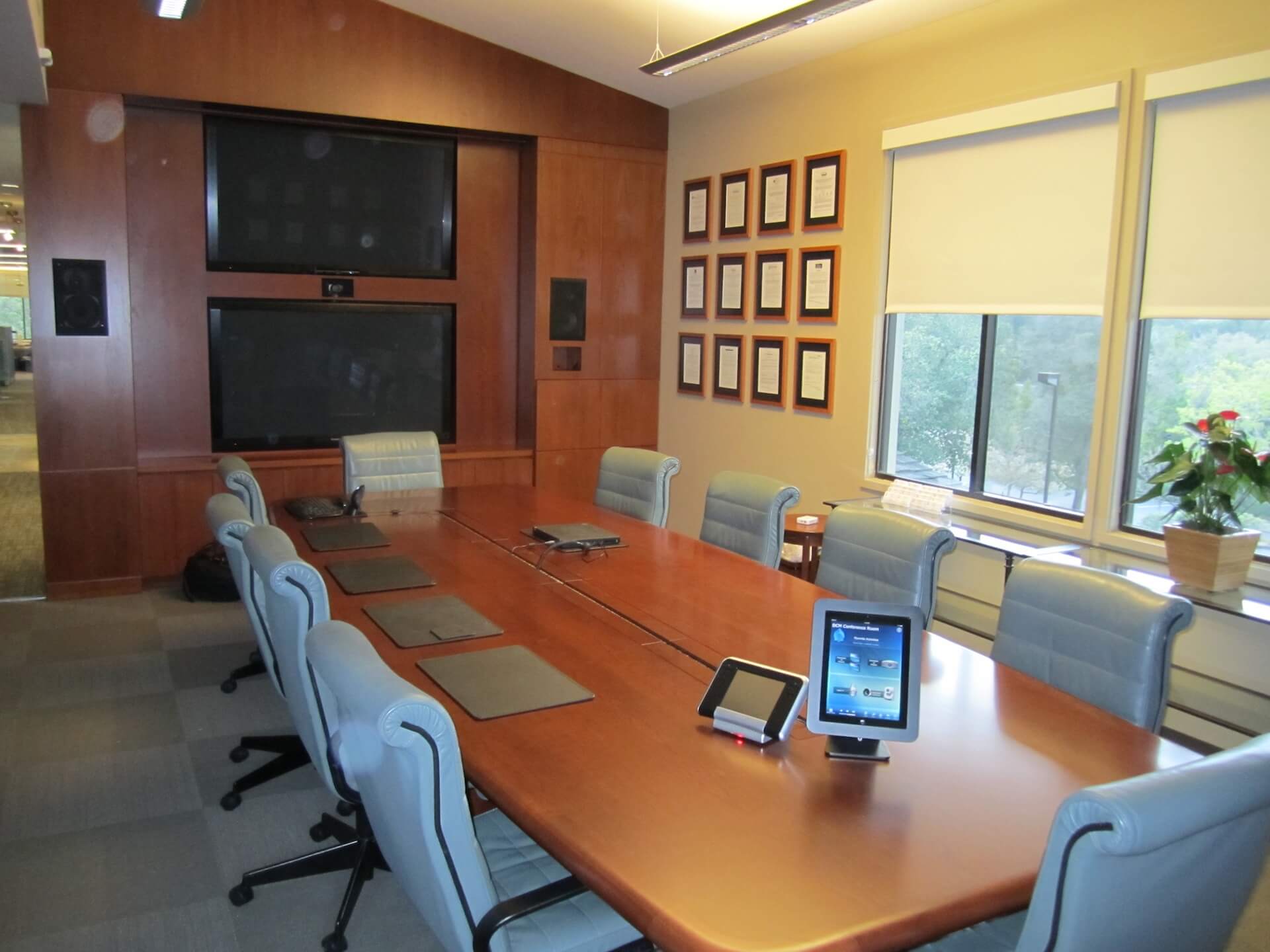 Photo Credit:
Audio Video Evolution
DLNA is able to succeed in its "home sharing" mission since it is based on Universal Plug and Play. Three types of devices are classified as DLNA compatible:
Mobile Handheld Devices (for smartphones and tablets)
Home Network Devices (for TVs, consoles, media servers, and AV receivers)
Home Infrastructure Devices (for routers and hubs) As one example of a recently released service that incorporates the years of interoperability from DLNA, VidiPath is a certification program of DLNA related to sharing subscription TV content. The program allows you to stream subscription TV throughout your home to any device that is VidiPath certified, no matter what company manufactured it. According to a report from ABI Research, by 2020, VidiPath-certified devices are projected to be available in around 70 percent of all U.S. cable households that are subscribers to advanced services. According to the website of the DLNA governing organization, there are now 4 Billion DLNA Certified products on the market.
Fortunately, you don't have to understand much about how DLNA works to enjoy its benefits. Every time you stream media files to various devices on your home network—whether from a memory card or hard drive—you're experiencing DLNA in action. Even something as simple as loading photos from your smartphone onto your smart TV incorporates this vital technology.
There are other uses as well. For example, if you use the WPS Office for iOS app, you can draw on DLNA technology to help you lead meetings. Simply prepare your presentation using the Presentation for iOS app, and you can then stream your media files from your mobile device to other devices, allowing you to share your work onscreen as you present it. You can even use a touch-controlled laser pointer right from your iPhone or iPad as your devices smoothly network and communicate with one another.