If you're like many people, your mobile device is like your right hand—it's hard to imagine life without it. In addition to everything else that you may rely on your smartphone or other mobile devices for, a growing number of users have discovered the excitement of being able to use their devices as e-readers.
Reading e-books on your mobile phone can be extremely convenient, particularly during travel or hands-free commuting by bus, train, or plane—but really any time that you want to have easy access to your favorite stories. Though you might worry that the smartphone screen could be too small for efficient reading, the fact is that even with a standard four-inch display, you have the option to increase the point size of the text so that it is larger than in a printed book. Of course, you can also use other devices like pads and tablets for your reading pleasure.
If you're an Android user, you can use WPS Office for Android as a handy e-reader for certain file types, including ePub, PDF, and MOBI files. Let's look at the benefits that each file type offers, so that you can choose the one that will work best for your needs at any given time:
PDF
You're most likely already very familiar with PDF files because of their security features. PDFs are "read-only" documents that no one can modify without leaving an electronic footprint, and for that reason, they're often employed to help meet legal document requirements and for electronic signatures. But in addition to these important roles, PDFs are also the file format that Adobe Reader uses, so e-book aficionados have likely used PDFs, perhaps without even knowing it. Since most computers and devices come equipped with Adobe Reader, there's a convenience factor to sticking with PDFs for your electronic reading.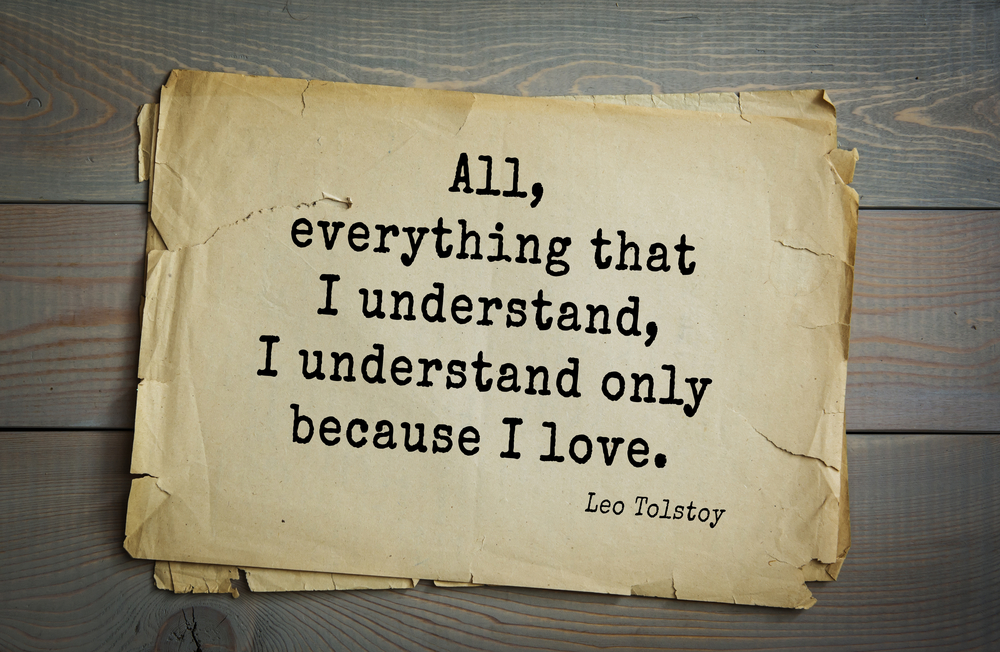 However, since PDF files contain static text, the words may be too small to read in conjunction with certain phones and apps—PDFs are often best for larger computer screens. Fortunately, WPS Office for Android includes the WPS PDF Reader for Android as part of the package. This supports multiple view modes, allowing readers to view their stories in single page, continuous page, or even automatic play mode. What's more, the WPS PDF Reader offers fast, hi-fidelity rendering for Android devices, so that you won't struggle to read the words on the page. It's also fully compatible with Adobe PDF files. Remember too that if you need one, WPS Office for Android offers a PDF conversion tool.
ePub
Unlike PDF files that do have certain limitations due to containing static text, ePub files have the benefit of being able to display more text on the screen—as much as will fit. That's because when you read ePub books, the text is not static, but flows. You can select the text size that you'd like to view, and simply read and flip pages on your mobile device using WPS Office for Android.
Because of these formatting advantages, ePub is often the preferred file choice for mobile device users, both with Android and iPhone alike. Note that when using WPS Office for Android to view documents including e-books, you can use the "Wrap Text" mode on documents that aren't in edit mode. This useful feature allows you to wrap text in your e-book to the display, or continue reading the paragraph in a single line. You can also have the text wrap to the next line, or around images or other objects.
MOBI
Readers will enjoy a similar experience reading a book in MOBI format as they do when reading an ePub book. While the technologies are different, the benefits for readers are virtually the same. MOBI's format is very similar to ePub in terms of the "read and flip" style for e-books on the Kindle.
One thing you may notice is that MOBI files tend to be considerably larger than ePub files. The formatting of MOBI files is also often a closer match to the publisher's original settings in the printed version, compared with ePub books.
As you can see, each file type for e-readers has benefits to consider. But whichever one you choose, WPS Office for Android can help make your mobile device quickly become your go-to reading companion.