As explained in our last post, WPS Office Spreadsheets can be an invaluable tool for SMBs. But even if you aren't a small business owner, you can use the app to make your life easier when it comes to preparing to file your personal income taxes.
Few people like dealing with tax preparation, so whatever you can do to simplify the task can pay dividends at filing time. Personal tax prep definitely falls into the category of "a stitch in time saves nine." That's why you might want to consider office productivity software to help take the headaches out of your tax-related documentation process.
One tool that can be particularly helpful in terms of tracking data that can help you come tax time is a Microsoft Excel spreadsheet. WPS Office Spreadsheets are 100 percent compatible with Excel and offer users many additional advantages, including the ability to leverage free added cloud features so that you can sync your MS Office files on both your PC and mobile devices.
As a personal/home user of WPS Office, you don't have to worry about many of the concerns of small businesses, such as filing quarterly taxes. But you can still use WPS Office apps to greatly simplify the process of organizing and managing your tax-related data.
A great way to do this is to use Spreadsheets for budgeting by tracking your monthly expenditures. By doing this, you'll be able to review your sums in different categories, so that you can sort out which ones are deductible expenses, such as childcare expenses and contributions you make to charities.
In fact, you can even use multiple sheets in Spreadsheets so that you can keep track of deductible expenses separately. Once you've set up Spreadsheets, the program is designed to handle the number-crunching through formulas, making the whole process much easier to manage. Plus, by doing your due diligence with the help of Spreadsheets, you just might save money by identifying deductible expenses that you might have otherwise missed out on.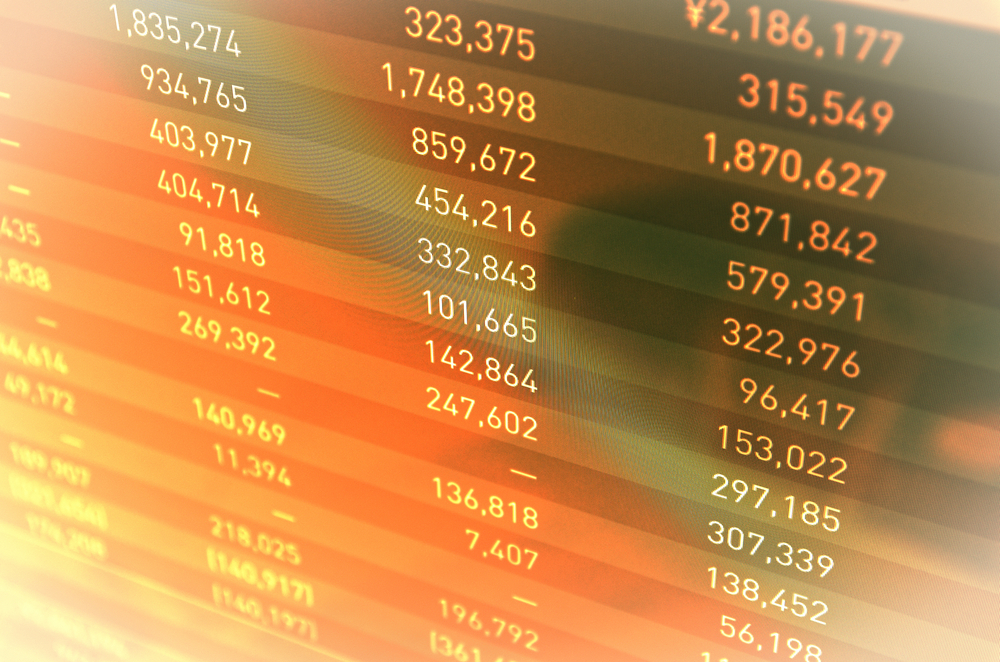 Ready to get started to make 2017 taxes that much easier? Here's what to do:
Select and customize your budget template. One of the best perks of the Spreadsheets app is its customizability. There are many preformatted templates from which to choose, and hundreds of formulas organized by common categories that will make data analysis much easier. It's really as simple as opening the app and choosing your preferred options—these will be visible once you launch the app. You then have countless selections for customization when it comes to creating your budget in Spreadsheets.


Set up columns for expenses, spending, and totals. You're free to design your budget tracking any way you choose in Spreadsheets, but here's an idea that works well for personal budgeting if you're new to this type of data management. Create separate columns to list:

Your expenditure types (from medical and childcare expenses to groceries and housing).
Money spent in each category (you can organize this by day, week, month, etc).
A line for totals—you'll be choosing a formula to auto-tally these expenses, as you'll see in the next step below.



Choose a preset formula to do the math. Excel features common formulas that you can select to do the tedious work of totaling columns for you. With an addition formula in place, your numbers will automatically update each time you add new figures to each category.


Transfer deductible totals to a separate sheet. It's handy to have a personal budget tracker, but not all expenses that you've recorded in Spreadsheets will be needed for your tax computations. You can use the organization from the app to help you easily identify and pull out deductible expenses to help you save money on your tax bill. Once all of your sums are in place for the year within each category, you can transfer numbers relating to deductible expenses into a new sheet. (Alternatively, you can set up formula in advance so that the appropriate cells auto-populate.) Either way, the relevant figures for taxes will then be conveniently ready for you or your accountant to refer to when filling out your Form 1040 and Schedule A.
As a personal/home user of WPS Office Spreadsheets, you'll find that your small efforts on the front end will pay big dividends each spring as you prepare to file your taxes. Instead of a frantic scramble to gather receipts and crunch numbers, you'll have all the data you need right at your fingertips, allowing you the best chance to maximize your itemized deductions. This type of record-keeping is so simple that it would be foolish not to do it—in 2017 and beyond.
With WPS Office Spreadsheets in your tax-prep toolkit, the process of filing quarterly and annual taxes for your SMB becomes an automated breeze rather than a painful burden. And that means that you can keep your focus on what's most important: growing your small business into a successful competitive operation.