Getting things done can be challenging for everyone, but entrepreneurs find it to be especially hard. In order to succeed in the industry, you need to be more productive and work efficiently, and having a million things on your to-do list is not encouraging at all. Fortunately, there is a solution for this problem.
Technology has been assisting entrepreneurs for over a decade now, and the advances make it easier and easier to tackle all tasks in an efficient manner. Starting from apps for time organization to those that keep you focused, there is basically an app for everything.
Here are the top 10 choices of apps for entrepreneurs that want to make their lives easier:
1. Accompany
Also called the 'virtual chief of staff', this app will help you reduce all that time spent doing research when prepping for important meetings. This amazing app can be the secret helper who will email you a briefing before a meeting, and provide you with all the information you need to close the deal.
Just download the app and connect it to your email account, as well as the mobile calendar and Facebook account. It will go through a variety of information and data online to create a summary of each and every of your contacts.
2. Evernote
Evernote is one of the most popular tools, and not only in the world of entrepreneurs. According to Gregory Chase, an HR manager at one highly popular Aussie writing service, this app 'saved his life more times than he could count'. He says: 'Evernote should make it on the top of every app list out there because of one simple reason: it allows you to stay organized and finish everything in time'.
The freeware version of Evernote is available for Android, Web, and iOS. This allows you to synchronize all your devices and files, capture photos, save Web pages, create to-do list and even record reminders.
If you have troubles scheduling your tasks, this is the first thing you should download.
3. Audible
Ever wondered: 'how can those successful entrepreneurs constantly find great ideas?' The answer to this question simply cannot lie in high productivity or motivation, since no one can remain motivated and productive at all times.
Any successful entrepreneur will tell you the same thing – you get ideas by reading. You read on the go, during your free time, and during breaks in between tasks. To help you with this, use Audible. This app allows its users to listen to books instead of reading them, which means that you can actually do your tasks or travel while sourcing ideas.
4. TripIt
The previous app is perfect for travelers, but so is TripIt. Listening to books and texts while on the go can be very productive, but you need to organize your trips to start with.
Being an entrepreneur means that you are faced with a hectic schedule most of the time, which is why a simple and effective app such as this one can make your travel organizations much easier.
5. Flowdock
Flowdock combines a chat and inbox, allowing you to collaborate with your team members whenever you need it. This convenient app works on almost every browser and the mobile platforms, which makes for a great way to handle a variety of projects.
In addition, the team members who have installed this app will get instant updates whenever you make changes on the project.
6. Expensify
You are probably making many expenses on the go, and need to claim these expenses once you get back home or to the office. This means gathering all receipts of business-related costs and carrying them around, all so you can spend valuable time organizing them before you submit them to your boss.
What if we told you that you don't have to go through all this hassle? By using Expensify and your phone's camera, you can now take pictures of the receipts and the app will record them chronologically!
7. Recruiterbox
Every entrepreneur wants to hire the best of the best for their company, but they rarely have the time to go through all the applications and resumes. While you can hire someone to do this for you, you can only be certain in your employees' qualities if you do the recruiting yourself, at least the first part of it.
This app will help you manage the hiring process, and sort out the resumes for you. It is an online app that receives your resumes, tracks the progress of the candidates, and organizes the application stages.
8. Dropbox
It is no surprise that Dropbox is in this recommended apps list. As a matter of fact, this app has crawled into every similar list out there, for the sole purpose of being the most established program for organizing your files and documents.
To check out what Dropbox can do for you, read Macworld's article.
9. Focusbooster
Have you heard of the Pomodoro Technique? Surely you have, almost every entrepreneur out there has tried out this method of maintaining high productivity levels.
There are many Pomodoro timers that can help you practice this method, but the most popular of them all is the Focusbooster app. This app allows you to stay focused and productive when you really need it, and rest your body and brain when it needs it.
10. Lastpass
This is the time of high digital insecurity, when plenty of hackers are just waiting for you to create an unsafe and insecure platform to ruin your entire business. In such times, we all try to form the most secure passwords possible, but being a busy entrepreneur makes it very hard to remember all those combinations.
Lastpass can help you here. This app generates, stores and recalls the strong passwords for your logins. You can use it on all Macs and PCs, or download the premium version to your mobile.
These ten are the top choices of all entrepreneurs around the world. Try them out and see how they work for your productivity!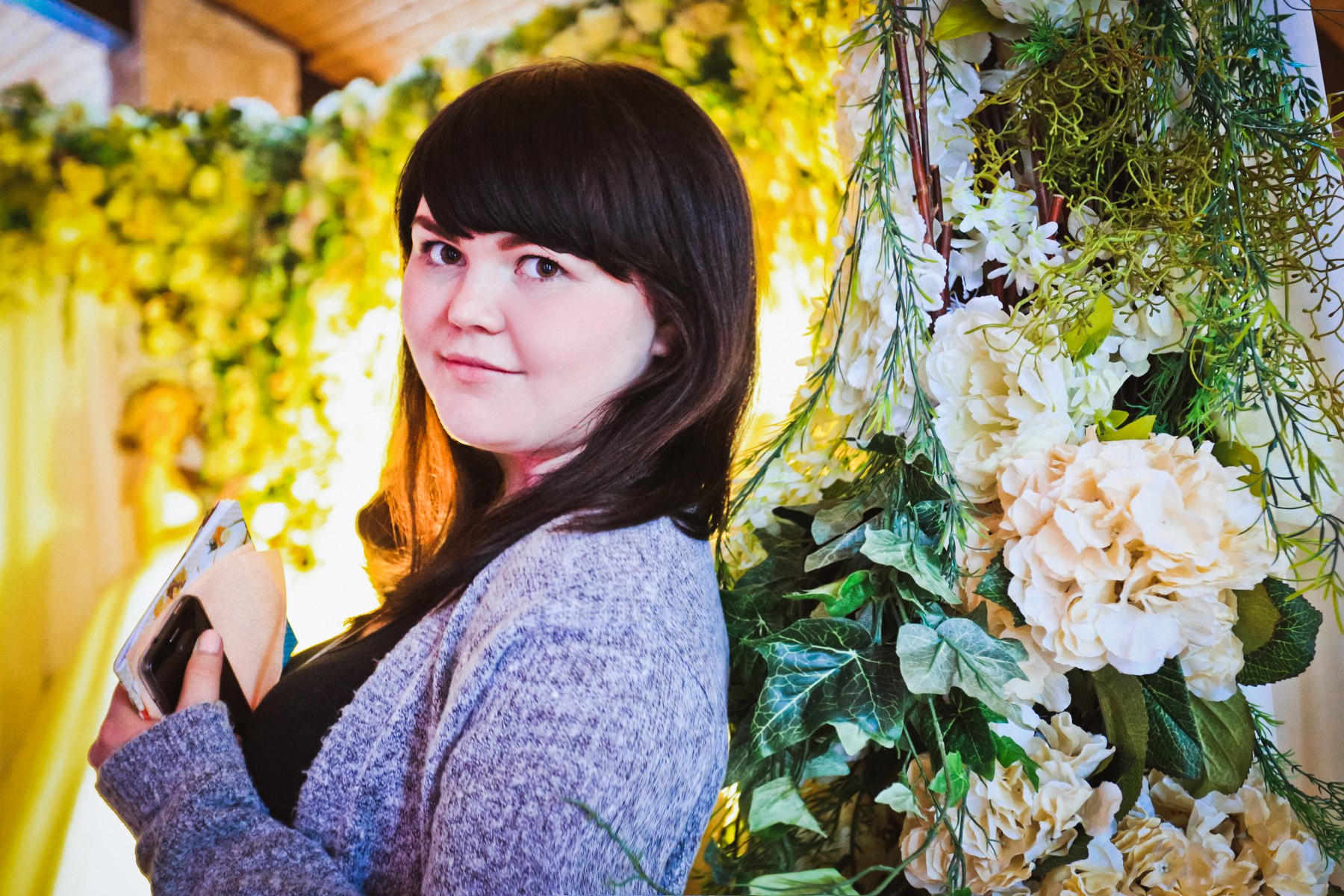 Guest Blog by:
Olivia Ryan


Olivia is an incurable optimist who always sees the glass as half-full. She likes nature, knows how to enjoy silence and is keen on writing for different websites. Meet her on Facebook and Twitter.