Today's workforce is just as likely to be distributed as co-located, with an increasing number of people working from home. But even if you're usually a desk jockey, chances are you have occasion to work via mobile, laptop, or tablet, whether during business travel or on your commute home.
Working virtually generally involves collaborating with coworkers back in the office. While this used to produce its share of headaches from versioning to security issues, the current generation of office productivity tools, such as WPS Office, removes the hassle factor, helping to improve internal and external workflows and creating greater ease and convenience for greater group productivity. Let's look at a few ways that using a mobile office suite can connect you to the rest of your team no matter where you travel.
Offices Across the Globe?
No matter your industry, business often needs to be conducted across time zones. Whether your colleagues are across the country or across the globe, you can instantly share information with them wherever they are using document collaboration tools in WPS Office. The office productivity solution allows users to save their work both in the cloud or on any device—from smartphone to laptop, tablet, and desktop—and is easy to export to many platforms.
You can choose to use collaboration tools with any of the three core apps in WPS Office — Writer, Presentation, and Spreadsheets—by tracking changes and sharing comments with other WPS Office and Microsoft Office users. That means whether you're working with teammates to write a report in MS Word, create a budgeting spreadsheet in Excel, or draft a presentation in PowerPoint, you'll be able to partner with ease across the oceans right from your handheld device. WPS Office also offers multi-language support, with options to communicate in Spanish, Portuguese, French, and German as well as English on iOS, and in 47 different languages on Android.
Team Members Always on Location?
A big part of virtual collaboration involves document sharing among mobile employees. To this end, each team member needs access to tools that transcend the boundaries of their offices and allow them to not just connect and share work files, but to actually be able to modify files in tandem, review each other's changes, and exchange comments and edits. This ability to collaborate with teams comes in handy for teams that travel but need each team member to have instant access to key company intel. With collaboration tools from WPS Office, each team member can tap into real time reporting from job sites or any central location right on their on mobile device or desktop.
Teams can quickly open and share spreadsheets on their phone, review a presentation with graphics, or pull up key Word files using WiFi, NFC, or DLNA. The Track Changes tool, allows for continuous mutual review of comments and revisions. Using the platform's unique Tabbed View feature, team participants can also open, edit and manage several documents at once. What's more, teams can share documents via cloud platforms including Dropbox, Google Drive, Box, OneDrive, and Evernote.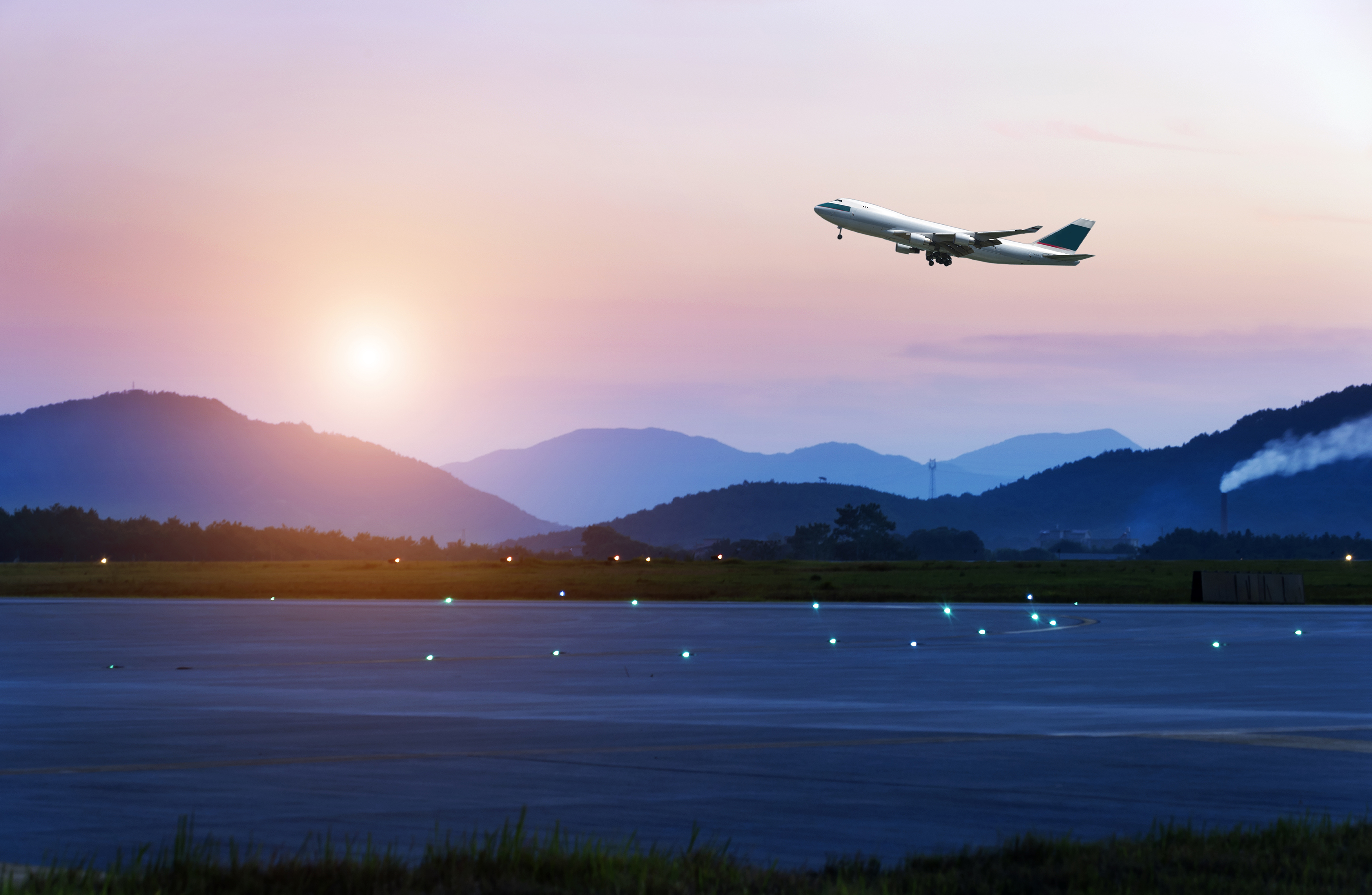 Salespeople Who Never Stop Moving?
Many jobs are no longer confined to a single office location or cubicle. Whether your role involves sales or some other function that requires commuting from place to place, you don't want to be disconnected from the data and files you need, or to be left out of the loop when key projects continue on without your input. Fortunately, with WPS Office, anywhere with WiFi becomes a mobile office.
One example of a sales team that adopted the WPS Office productivity suite with impressive results is Chemical Weed Control. This third-generation, family owned and operated vegetation management services company previously used a manual system for its sales team's ticket and field mapping processes. Before switching to WPS Office, the team of around 50 sales reps relied on a time-consuming process of handwriting their work tickets. Because the reps frequently traveled, they often could not submit their paper tickets for weeks at a time, needing to wait to return to the office to physically hand in all of their tickets at once. The system was slow and cumbersome.
By ditching the manual system and replacing it with a digital platform via WPS Office, the company was able to save a huge amount of time, with reps now able to upload their tickets to Dropbox from anywhere. Not only was process flow improved, but Chemical Weed enjoyed significant cost benefits over competitor systems like Microsoft, since the company was able to purchase two to three WPS licenses for around the same price as just one Excel license.
Collaborating Toward Common Goals
Having your productivity tools available on a quick and reliable digital platform can help teams become more productive since they can use their mobile devices to keep working while on the go, avoiding gaps in timelines and delayed deliverables. Sales teams and other mobile work groups can collaboratively create documents and then edit and finalize them together from different locations, building a sense of teamwork that helps everyone reach their common goals together.
The right office productivity suite can help provide a reliable technology infrastructure that simplifies collaborative processes by helping people in different locations contribute to shared work and access shared resources. If you can make everyone's work easier, faster, and more interactive simply by using collaboration tools, why not give them a try?