If you've been following along with our back-to-school series this month, then you're starting to understand how valuable WPS Office can be for students. We've recommended that you use the final weeks before school starts to get ahead by learning more about the functionality of each of the productivity suite's three applications: Writer, Presentation, and Spreadsheets.
To that end, your next summer assignment is to bone up on structural preparation to write essays and prepare other written projects for school. Structural preparation involves understanding the required style format for your various classes, as well as familiarizing yourself with the latest formatting techniques in today's citations. While this may sound like drudgery, WPS Office offers tools to help turn this exercise from boring to soaring!
Template Formatting
While English instructors will almost certainly require you to use a particular style and formatting guide for your papers, other classes may also mandate the use of a style guide. Some common style guides include:
Modern Language Association (MLA). Commonly used in English classes, particularly for sourcing and citations.
Associated Press (AP). Journalism students often rely on this style guide.
Chicago Manual of Style. A popular general book of style principles.
American Medical Association (AMA). Contains style and citation guidance for scientific and medical texts.
If you're taking several classes that involve writing papers on different types of subject matter, chances are, you'll be asked by different teachers to use different style guides. This could be confusing if you have to reinvent the wheel each time you sit down to write a paper for a different class. For example, if your English class requires you to create citations using MLA style for your essays, but your science class requires AMA style for your science papers, you may quickly find your head spinning when trying to remember which style guide calls for which citation style.
Fortunately, you don't need to leave these tedious details to memory if you use template formatting via the Writer application of WPS Office. Since Writer is fully compatible with Microsoft Word, let's see what it might look like to develop two different Writer templates in MS Word that follow the required format for each class. Customize each template following these four steps:
Download Word templates. You'll find these by visiting the official website of WPS Office.
Open Writer. You can edit a template by setting your preferred style and formatting for page margins, citations, etc. as described in each style guide (MLA, AMA, etc).
Save the design template as a .wpt file. Then put it under the catalog of WPS Office template. You can create a new folder named "customized." For example: C:\Program Files\kingsoft\WPS Office\templates\1033\wps\customized.
Close Writer and re-launch it. Open and use your custom template by opening WPS Office and then clicking Writer > New > New from Other Templates. In the pop-out options window, you'll see different tabs labeling various types of templates. Select the one you want to use and click "OK." Once you've opened the template, you can start working.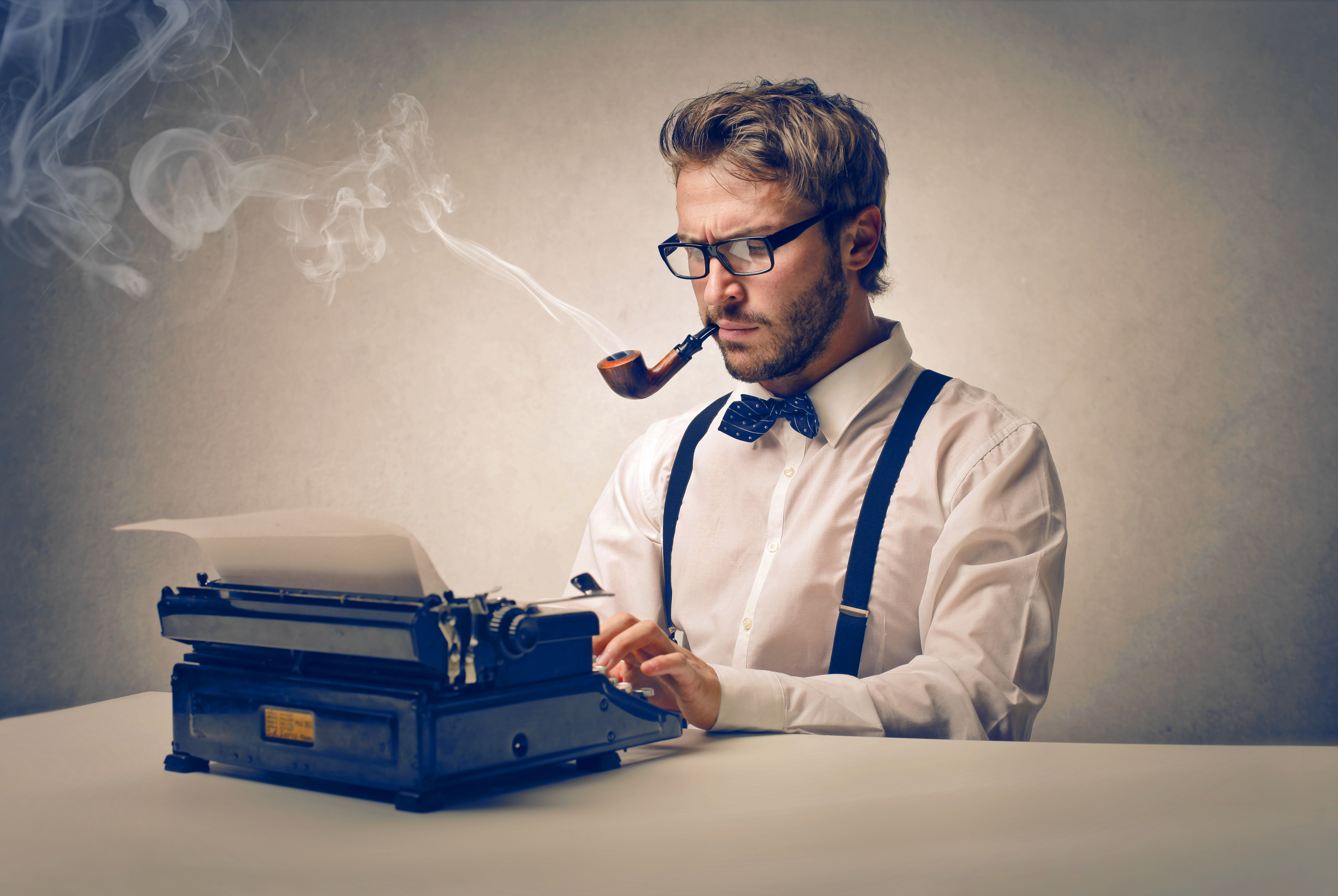 Trending Style Techniques
The best way to learn the styles and formats required in your classes is to review your assigned style manuals. In general, the types of style guidance you'll receive in style books includes:
General format of research papers
In-text citations
Endnotes/footnotes
Works cited or bibliography page
When it comes to citation styles, you may be responsible for knowing how to format sources for different types of publications—for example, a blog, book, eBook, journal article, movie, website, etc. Depending on which type of source that you need to format, you'll need to know the right style to use for formatting the author's name, article title, publisher, publication date, etc.
With this in mind, let's look at a few of the major formatting techniques and trending style techniques that you can use in WPS Office to effortlessly make style changes:
Character formatting. Under the Character menu, you can change the formats of characters such as the:

Type/size/color
Highlight display
Bold/italic/underline
Superscript/subscript
Strikethrough
Capital letter

Paragraph. Under the Paragraph menu, you can set paragraph formats including:

Alignment
Retract
Spacing
Symbol number

Style. Under Edit, select Style to see a number of heading options and formats.
As you can see, taking some time this summer to learn the ins and outs of WPS Office can save you plenty of time and effort when it comes to writing papers this fall. Next week, we'll guide you through some pointers about tools you can use to develop good study habits.