Working in different locations from colleagues need not hamper your team's workflow. With WPS Office for mobile, you're conveniently equipped for group collaboration on documents, whether you need to collectively chime in on Word files, slide shows, or spreadsheets.
Let's review some of the ways that these tools can facilitate collaboration, especially for distributed workforces. Though you can use the collaborative editing functions of WPS Office for either iOS or Android, we'll focus on Android features to give you an idea of how much you can do:
Comment Feature
When you work side-by-side with someone on a document, you can tell each other ideas or thoughts as you collaborate. It's really no different when you use the comment feature in WPS Office for Android. Whether you're using the WPS Office apps Writer, Presentation, or Spreadsheets, you can easily insert electronic comments into your work-in-progress files. It's quite simple to do as well.
For example, in Presentation, you just select the content where you'd like to add a comment, and then select "New Comment" under the Review tab. Up pops a yellow dialogue box, and you can then type in your comment for your co-collaborators to see. Need to modify your comment? It's a snap: just click "Edit Comment" in the Review tab and reword as needed. And if you decide you don't want to add the comment after all, you can click the arrow of the "Delete Comment" icon and choose "Delete Comment" from the drop-down list. Your editorial team will be able to follow along with your comments, and you can read theirs as well.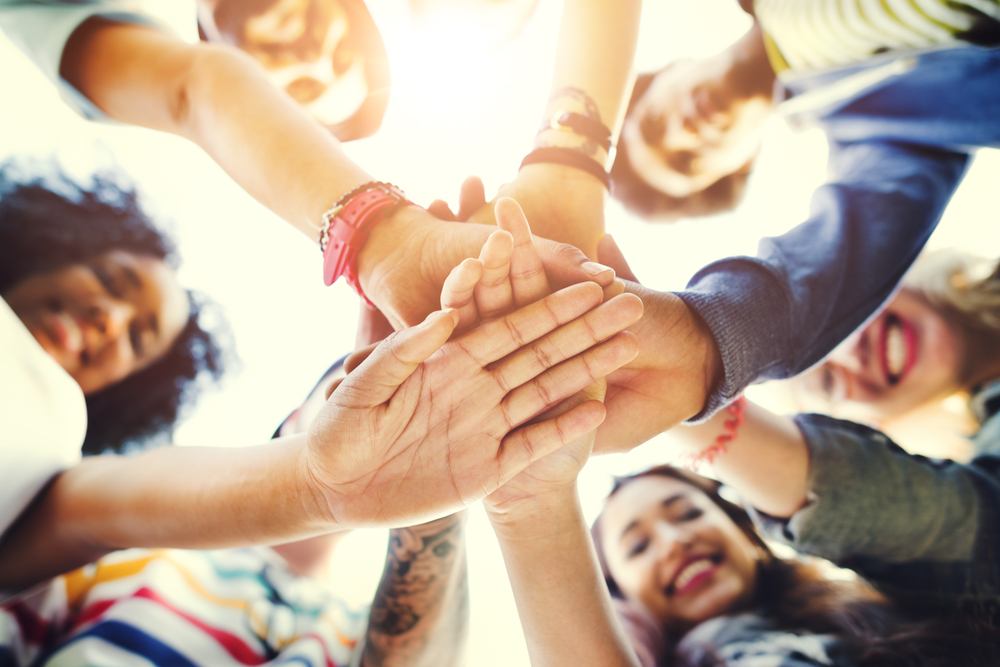 Revision Features
WPS Office for Android also offers the ability for distributed teams (or those working in different parts of the same office) to edit and revise documents together, using tools like Track Changes. This feature is just like it sounds: it allows you and your colleagues to track and view any changes that you make to your files, from inserting words to deleting whole paragraphs. You'll be able to tell not only that your team has made an edit, but also which of your coworkers suggested each individual edit, along with a time and date stamp.
Let's look at how to do this in WPS Office Writer: again, it is a very straightforward process that reaps big results. Just open the Word file or other document that you want to edit, choose "Track Changes" from the menu, and begin making your revisions directly into the file. When the Track Changes feature is on, your edits will be redlined on screen so that anyone viewing the document can tell exactly what you've changed. Collaborators can also take advantage of features like those listed in the drop-down menu under "Display for Review." For example, if you want to see a version of the document without all of the edits highlighted in red, you can choose "Show Final Markup." You can then toggle between that view and "Original Show Markup" to again reveal each editor's changes.
With WPS Office for mobile, your distributed team will be empowered to co-create projects that reflect everyone's full potential—without the headaches and hassles that working remotely with others sometimes entails. Do your job, and let the app do the heavy lifting to share your thoughts with your team.