No discussion of office productivity would be complete without considering how to make team projects more efficient. Group collaboration has its challenges whether you're a student or business executive. It's hard enough to coordinate meetings, materials, and timelines when you're doing individual work. But trying to get all members of a team on the same page when everyone has different schedules, deliverables, priorities, and in some cases locations can cause even the most organized person to feel stressed.
With this in mind, here are some pointers on how you can increase team efficiency in group project work:
Staying Up-to-Date
Maintaining up-to-date information is crucial to the success of any team effort. A big part of staying current involves scheduling. But how can team members—including people who must collaborate from different offices—keep updated about each other's work and actions? An effective tool in this regard is the Spreadsheets app from WPS Office.
Compatible with Microsoft Excel, Spreadsheets makes it much easier for each individual collaborator to plan and track their schedule and other information related to the project. Team members have the ability to either select a template or create one that's customized to their own workflow. The app even allows users to create formulas to tally the amount of time spent on a project to ensure adherence to deadlines.
Among the most useful features of Spreadsheets for teams, though, are the app's collaboration tools. These tools allow every person in the group to track their own changes and insert comments into collaborative documents, such that all others working on the project can see the collective edits and remarks. These valuable features—along with other functionality including section navigation and the ability to highlight duplicate data—simplify the process of staying up-to-date while increasing the whole team's efficiency.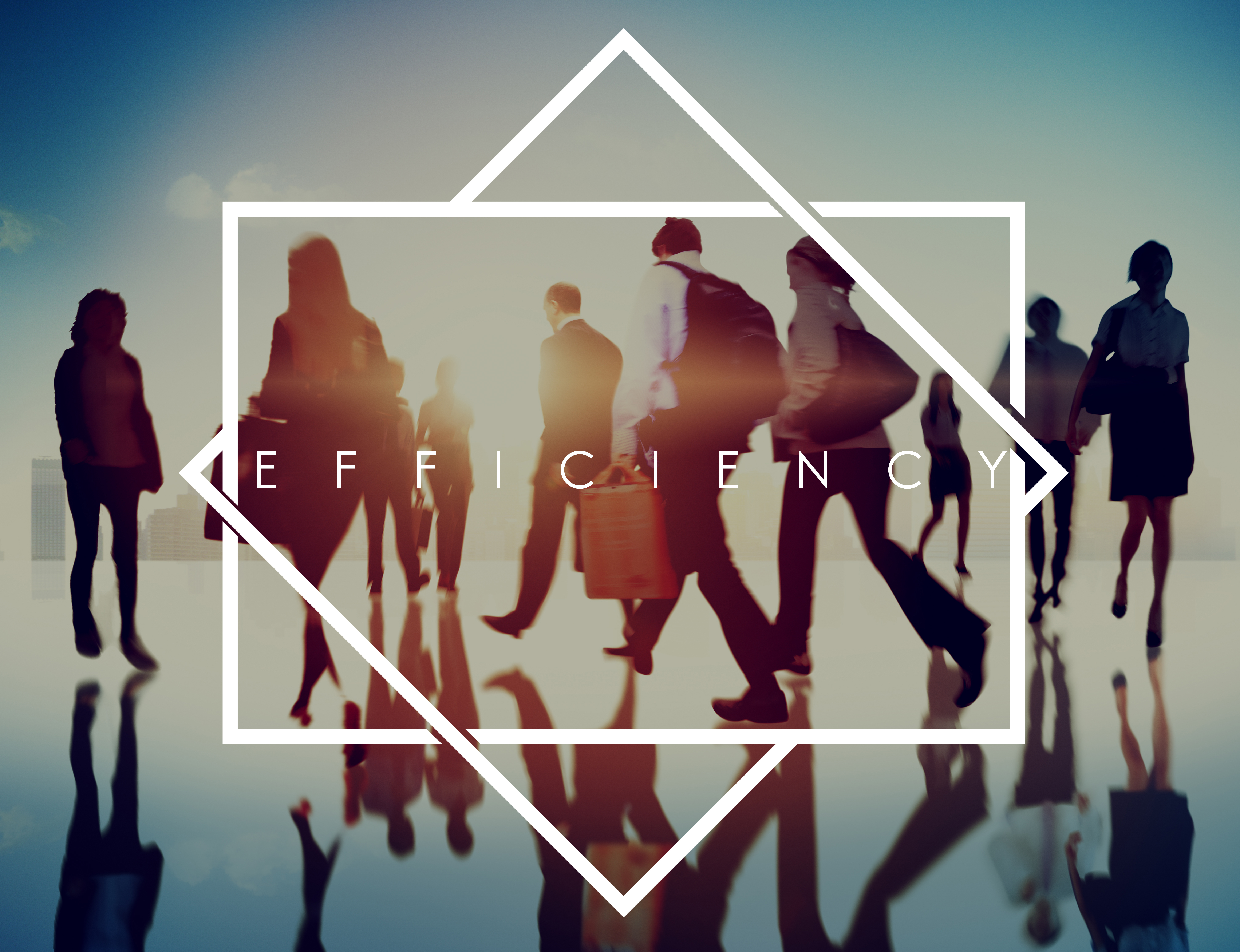 Group Work Submission
The Spreadsheet app's functionality extends to help teams out in numerous ways with group work submission. Without online collaboration tools, group work can easily become a complicated hodgepodge of piecemeal submissions, with each team member working on his or her own components in a silo. Using Spreadsheets collaborative powers, team members can easily communicate on the same document, creating a comprehensive submission that incorporates everyone's feedback.
Since each person in the group has the ability to in essence "talk to each other" right in the team's document, many of the challenges of communicating across a distributed workforce are instantly solved. There's no need to schedule additional conference calls or figure out how everyone can get together to discuss issues when teams can simply pose and answer questions for each other through collaboration tools.
Preparing group work for submission becomes as easy as inserting and deleting edits and comments within Word, PowerPoint, or Excel documents. The rest of the team can then read and review these comments on their own schedule, at their convenience—which is a lifesaver when team members work in different time zones. And rest assured, no suggested comments or edits become integrated into the document unless the author of the file accepts them.
Tool Compatibility
Another common challenge with group work for employees and students alike is lack of compatibility among tools used by team members. In a worst-case scenario, a team member might spend hours laboring on a document and send it to the team, only to discover that no one else can open and read their work because it was created on a different program from the one that the recipients have installed on their devices.
Fortunately, WPS Office has a solution for this as well. Each of the office productivity solution's three applications—Writer, Presentation, and Spreadsheets—comes equipped with full compatibility with other frequently used programs. For example, Writer, which is a text-editing application, is 100 percent compatible with Microsoft Word, and supports DOC, DOCX, TXT, HTM, DOT, and DOTX. This means each team member can open and edit files that come from others on the team, and then save them right from the WPS Office program, knowing everyone using these extensions will be able to open the documents without difficulty. The same situation is true for Presentation, which is compatible with MS PowerPoint's PPT and PPTX files, and for Spreadsheets, which is compatible with Excel files and supports XLX, XLSX, and CSV extensions.
While doing team projects has its challenges, you can collaborate more efficiently and effectively when you turn to the right toolkit. With WPS Office, teams can stay up-to-date with each other's work while creating compatible, high-quality group work submissions.