There's a new name in the digital bitcoin trading game: Square.
Square has long been a go-to mobile platform for those interested in transferring digital currency to and from the bank account of their choice via their Cash app. When businesses sign up to use Square, they are also issued a free reader that can be plugged into your mobile device's headphone jack and used to take swipe credit cards anywhere (You can even take chip cards and NFC payments)!
In 2017, Square also rolled out personalized Cash Cards to members that wanted to send, load, and spend the money that is deposited in their Cash account. This move has allowed customers to have greater convenience wherever they're at. But that was so 2017.
After seeing the exponential value increase that Bitcoin saw in 2017, Square wanted to get in on the action. Fast forward to November 2017 when Square rolled out bitcoin trading within their Square Cash app for a limited cohort of users. That group has recently been expanded as of late January 2018.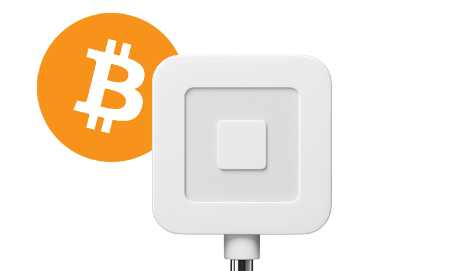 This move allows Square to rub shoulders with bitcoin-focused trading platforms such as Coinbase and Blockchain. When Square announced that they were beta testing bitcoin trading, it was met with a 16% decrease in their stock price due to analysts downgrading shares the Monday after it went live. In recent months, Bitcoin has seen a massive plunge, with a nearly $10,000 price plunge per share in January 2018 on news of South Korea - one of the biggest markets for Bitcoin and its close cousins - considering a national cryptocurrency ban. In the end, the short-term decrease in stock prices for Square will be but a blip on the radar in the scope of things as shares up nearly 220% since January 2017 and still climbing.
Once you have beta access to Square's Bitcoin trading platform, make sure to read up on how to use it. Here are some sources that will help you figure it all out:
• https://squareup.com/help/us/en/article/6307-getting-started-with-bitcoin-in-cash-app
• https://www.bitsonline.com/square-expands-bitcoin-pic-guide/
Have you considered buying bitcoin on Square Cash yet? Let us know!