There's no better season than springtime to clear out clutter and make room for the new. In the spirit of moving from clunky on-site storage and servers to convenient cloud-based data management solutions, let's do some spring cleaning. As you prepare to transition your data to the cloud, it's the perfect opportunity to organize and clean up those months, years, or even decades of old files that are sitting on your hard drive. It can feel better than you think to let go of the dead weight!
And since it's Throwback Thursday (#TBT), we wanted to suggest a classic feature of WPS Office that can facilitate your file clean-up task: Tabbed Viewing. While WPS Office users have been enjoying this feature of their office productivity software for the last several years, it remains unique in the market and is a huge help in digital file organization.
In a nutshell, the WPS Office 2016 Tabbed Viewing feature allows you to open many documents in a single window so that you don't have to open multiple instances. It's a neat and tidy solution that let's you browse through countless files without the annoyance of having all of those files vying for space on your desktop.
"
You're probably familiar with something similar to this functionality if you've ever used tabs in a web browser. Most modern browsers offer an option to open multiple web pages as tabs in the same window rather than popping open 5, 10, or 20+ windows that are difficult to view and manage simultaneously.
Imagine having this same convenience when working with Word documents, PowerPoint files, and Excel spreadsheets—well, that's what you have when you view these types of files using office productivity software from WPS Office with Tabbed Viewing. So whether you're working in WPS Office Writer, Presentation, or Spreadsheets, you'll have a headache-free way to organize your files.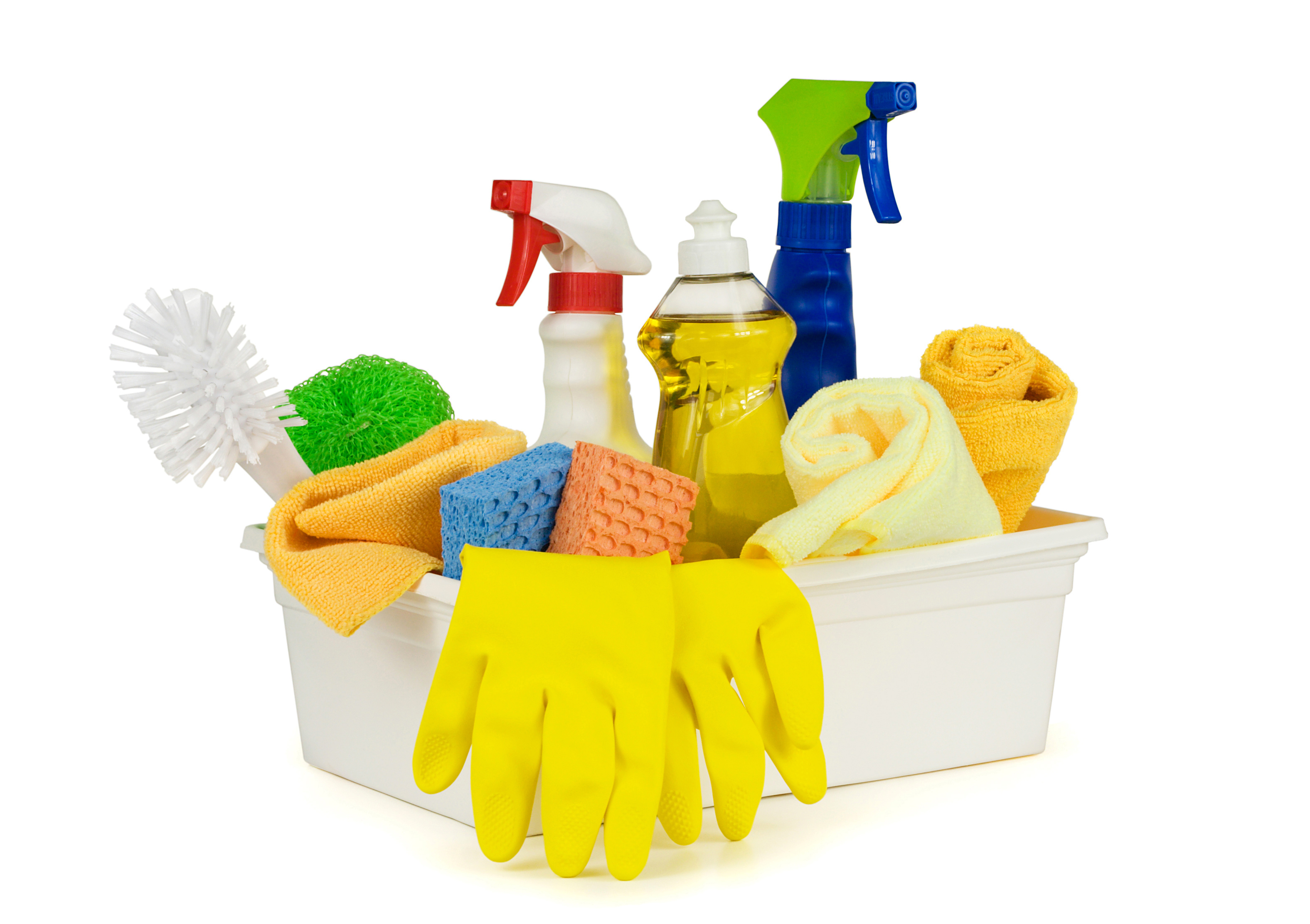 Tabbed Viewing maximizes efficiency by eliminating some of the common problems of other office software such as:
• Having too many documents, workbooks, or presentations open at the same time, making the files difficult to find, manage, and organize

• Experiencing a slow-down in your computer system since too many programs are running at once, with each document in another running copy of your office suite software
• Needing to recheck multiple files since you don't know what documents are open, or mistakenly saving a document under the wrong name
• Losing time, productivity, usability, and functionality when using your office software programs
These troubles vanish when you use the WPS Office tab feature, which offers the following advantages:
• The ability to conveniently toggle between documents in a single window with a single click or through a keyboard shortcut (Ctrl+Tab)

• The relief of being able to see what documents you have open, even when many are open at once
• The time savings of no longer needing to look through several windows just to find one file that you need
• The power to organize and prioritize tab order simply by clicking and dragging a document tab to the preferred location, left or right
• The speed of quickly opening and closing documents simply by double clicking on its tab
• The convenience of creating new blank documents by clicking on the Plus (+) button to the right of the tabs or through a keyboard shortcut (Ctrl+N)
• The practicality of saving all of your documents with just one click by right clicking on the tab to enable quick functions
Can you see yet how much this will help your spring cleaning efforts as you prepare to move documents to the cloud? It's pretty easy to get started using this cool tool when you have multiple documents open at the same time, whether on Android or iPhone. To access your open documents using Tabbed View, just click on the numbered box in the top tool bar—the number you see there will tell you the exact amount of documents that are currently open. Then a list of your open documents will appear, and you can select whichever one you'd like to view. Alternatively, you can select "HOME" to return to your recent documents. Done with using tabs? Then tap outside the list and you'll exit Tabbed View. We hope you've enjoyed this blast from the past—a feature that's still just as useful today as when it launched!