Like larger companies, many of today's small to medium-sized businesses (SMBs) rely on distributed workforces. It's as vital for smaller organizations as for bigger ones to be able to collaborate productively and effectively from different offices and locations.
We mentioned in our kickoff post to the SMB series that small and mid-size enterprises face unique challenges, including over-reliance on a single executive, particularly in the startup phase. Businesses can avoid this problem when they are able to work effectively as a group across borders using different devices. Files and projects can be shared in the cloud using the WPS Office File Roaming feature. File Roaming can help conquer other common SMB challenges as well, such as being crunched for time, since it makes collaboration on shared files much quicker and easier.
File Roaming is simply an automatic document backup service that allows all team members to access their documents in multiple ways:
The feature works by saving documents to the cloud. When File Roaming is activated, any time you open or create a document in WPS Office, it gets saved automatically to WPS Cloud. You and your team members can then access the document when logging into WPS Office online or through a mobile device. This makes it easy for your colleagues in different locations to collaborate with you remotely, either to view or even edit the same documents that you're working on.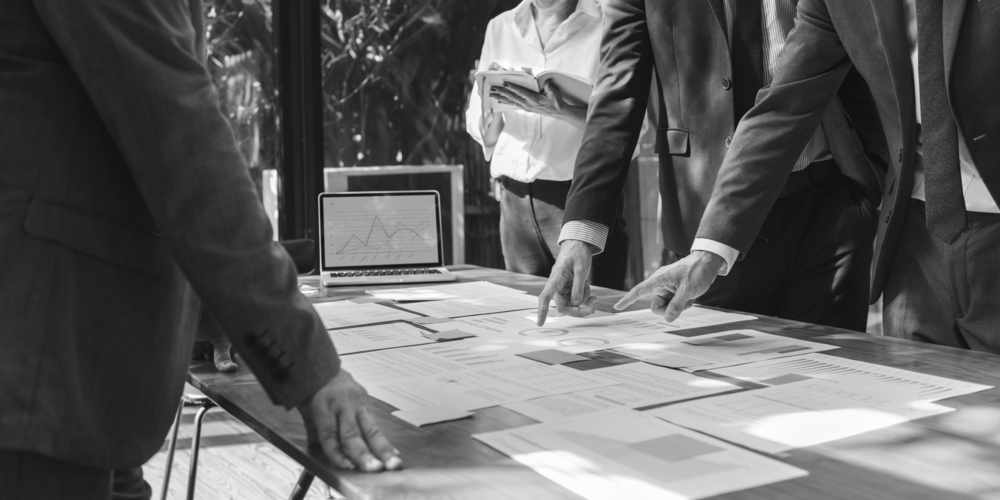 In addition to the auto-save of open files into the WPS Cloud, other highlights of File Roaming include the ability to:
Synchronize documents from different devices, whether PC or iOS/Android devices, with the WPS Cloud website.
Save each and every change you make to your documents and view them in the document's history.
Use your social media accounts (Facebook, Google, or Twitter) to log in; you can also sign up with your email address.
It's simple to activate File Roaming with just a few straightforward steps. You have your choice of how to log in—either by opening one of the WPS Office apps (Writer, Spreadsheets, or Presentation) and clicking "Sign In," or by going to the Office Space tab in the program and selecting "File Roaming" and then "Use Now." Other options as mentioned above include logging in with your social media account, or even signing up with your email address.
That's about all there is to it, since once you're logged in, File Roaming activates automatically. Once the function is enabled, the feature takes care of the rest, uploading every file you open or edit to the cloud where your team can also log in to File Roaming and see them. They are handily stored under the Office tab, then File Roaming, or you can also view them on the WPS Cloud website. Just keep in mind that if you log out, the File Roaming feature will be deactivated and will no longer upload the files that you edit or open into the cloud.
Help your SMB teams achieve alignment of their documents and files with WPS Office File Roaming—the ultimate collaboration tool to improve communication and productivity for companies of all sizes.