How to Make a Presentation for a Grant Application or School Loan
When you are applying for funds for an educational grant or school loan, the devil is in the details. That's why our last few posts have focused on how you can use the Writer and Spreadsheets applications in WPS Office to improve the quality of your submission with templates, formatting techniques, and tracking tools.
But there's another way that you can gain the attention of potential funders: by creating a presentation or slideshow in relation to your funding request. And once again, WPS Office offers a tool that can help you out with this step. It's called Presentation, and it's completely compatible with Microsoft® PowerPoint, which makes choosing the application a no-brainer any time you want to generate added impact.
Why might it be important to create a slideshow in conjunction with your grant or loan proposal? One very good reason is that sharing your case through speaking and presenting opens up another avenue—in addition to writing—to delivering your message. What's more, a compelling presentation with eye-catching visuals can be worth a thousand words when it comes to establishing your goal of creating a dialogue with grant makers, lenders, and other decision makers.
The Elements of a Powerful Presentation
Effective presentations have a few things in common. First, it's important to set up your presentation by sharing some background and rationale for your funding request. Second, state the challenges clearly that you are working to overcome through a grant or loan. Third, highlight an objective for your presentation—what you hope to achieve by having others view it. With the stage properly set, you'll then be able to move into the meat of your presentation (the funding request itself), followed by a conclusion that summarizes your main points and drives home your key messages.
Here are a few other tips to keep in mind when creating a presentation for potential funders or lenders:
It's about you. While the slides are important, your effectiveness as a presenter is even more so. Take the time to write slide notes that will guide you through your talk with the audience while the slides themselves roll.
Use compelling images. Your story will be more impactful if your images are interesting. The graphics, photos, and charts you choose will go a long way in establishing a connection with your audience.
Consider your take-aways. What messages are most important to convey in your presentation? If you focus on what you most want your viewers to know, you can then share data in your slides that supports those points.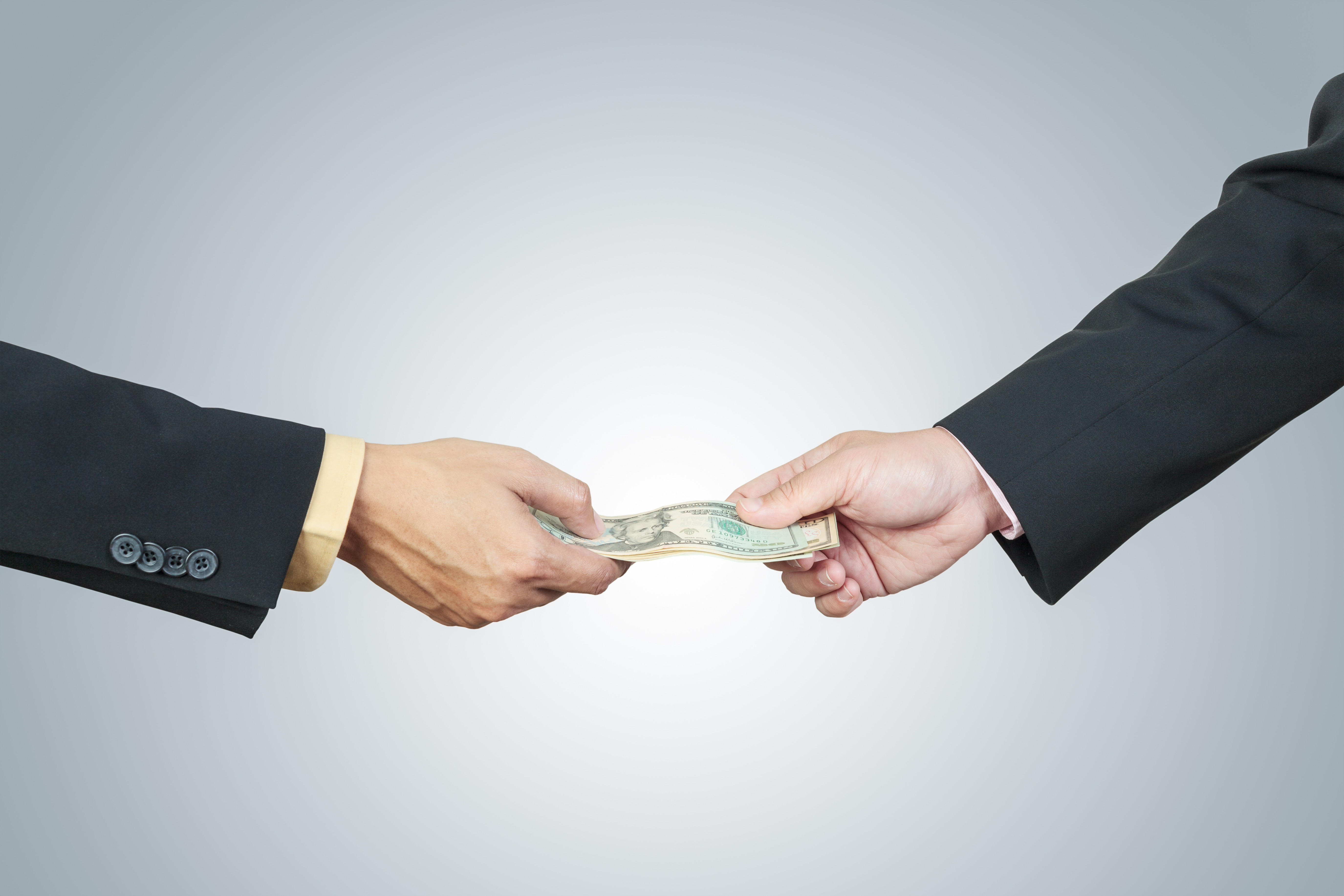 Everything You Need
With the big picture in mind, let's now zero in on the features that Presentation offers, and see how you can draw on these to create a truly memorable slideshow:

Compatibility. The first thing to recognize about WPS Office Presentation is that it supports both PPT and PPTX files, which means you can harness the power of MS PowerPoint whenever you use the application. You can also open and edit PowerPoint presentations from others, which allows you to easily collaborate with friends, parents, or other students as you craft your slideshow. In fact, Presentation supports user comments, which means you can connect and chat about your work with any users of WPS Office, as well as MS PowerPoint.
Customizability. You know what you want to say, as well as who needs to hear it—and if you have multiple submissions, you may need to craft different messages to different audiences. You can do that easily with Presentation's slate of ready-made templates, as well as the application's plethora of familiar formatting tools that will allow you to design the look and feel that you prefer.
Graphics. Not artistic? No worries; the software has the potential to make anyone's presentation look amazing. For starters, check out Presentation's gallery of built-in slide styles, which is one of the many extras that the app provides. The program also allows for advanced animation, slide transitions, and the ability to insert almost any kind of multimedia file into your presentation. That means you can pull in existing video, audio, images, and even flash files.
Desktop support. If you're nervous about how you'll be able to manage your slideshow when you're connected to a projector or TV screen, Presentation's extended desktop support will come as a relief. With this feature, you can use your own computer desktop to view your notes, see a preview of the slide that's coming up next, and keep an eye on your presentation time.
Once you've created your presentation, do at least one run-through of the entire slideshow using your equipment. Learning how to use the remote and other tools in advance will lessen the chance that you'll interrupt the flow of your communication with an embarrassing technology-related fumble—or worse yet, not be able to start the presentation at all. And last but not least, bring it all home by practicing enough so that you can give your talk automatically. With the right combination of software tools and your own technique, you'll have an excellent chance of knocking your presentation out of the park!
For more tips, guides, and information on using WPS Office, please visit our Online Knowledge Base.