If you still have not purchased holiday gifts for yourself or your loved ones, here are more tech ideas that are sure to delight.
Spire Studio - https://shop.spire.live/products/spire-studio?variant=38098649677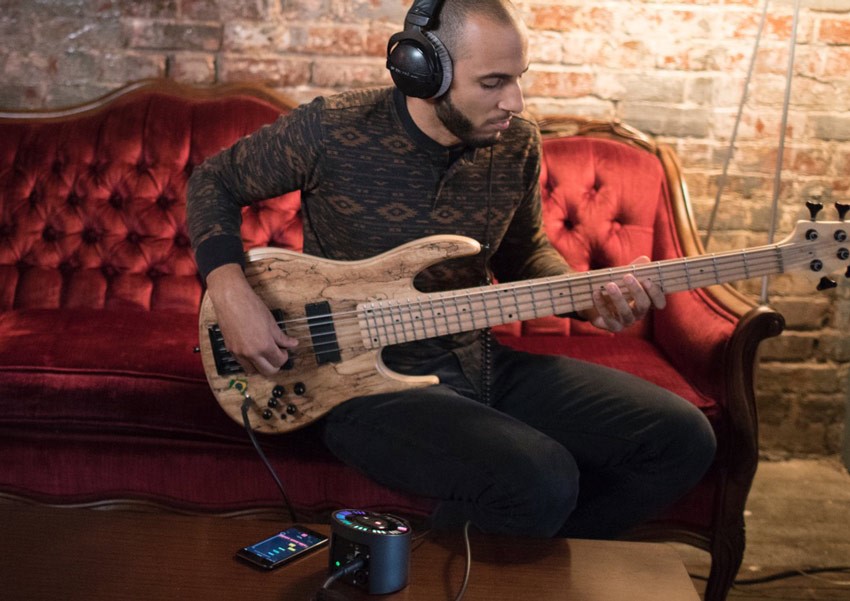 If you're a road warrior that loves to slap the bass, Spire Studio is right up your alley. This merger of technology and music is a match made in audio heaven. The wireless system enables songwriters and musicians of all genres to capture, edit, and collaborate seamlessly – at home, or on the road. Upload your music to storage services to access it on the go. This compact and convenient solution makes it easy than ever to record high-quality spontaneous jam sessions. It has two XLR/quarter-inch combo jacks with phantom power to plug in external mics and other instruments. There are also two stereo mini-jack headphone outputs making it easier for two people to work together.
Control onboard effects with deeper editing functionality by opening the free Spire iOS app which you can integrate with Spire Studio over high-speed Wi-Fi. Overall, Spire Studio is a tech inspiration that will help musicians focus on their creative vision and not the technical aspects behind it.
Star Wars: Jedi Challenges - https://www3.lenovo.com/us/en/jedichallenges/
Everybody has that one Star Wars obsessed person on their holiday list that they need to shop for. Add on an Augmented Reality (AR) headset that allows the player to fully immerse themselves in the Star Wars universe and they may just shed a tear out of the feeling of pure bliss. That is, in a nutshell, Star Wars: Jedi Challenges.
Of the three game modes (Lightsaber Battles, Strategic Combat and Holochess), Strategic Combat is by far the most intriguing as you get to lead a large-scale ground force against enemy troops in a virtual landscape. In the lightsaber battle mode, players can unlock different abilities and even reflect shots from blasters from characters like Darth Maul and Darth Vader! Holochess is an addition that original Star Wars junkies will cherish for the nostalgia. If you're looking for a gift for the Star Wars fan on your list this holiday season, use the force and buy Star Wars: Jedi Challenges for them.
Razer Blade Pro - https://www.razerzone.com/gaming-laptops/razer-blade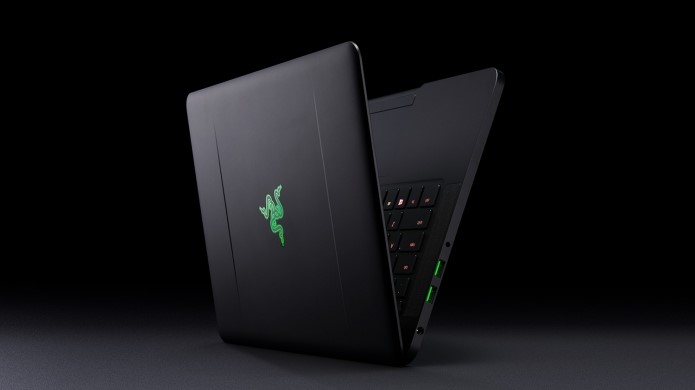 For the gamer on the go with an itch for VR support, the hands down, go-to-choice is without a doubt the Razer Blade Pro. This laptop is in a league of its own when it comes to power and portability while it also supports VR, which no Apple machine, laptop or desktop, is certified for at this point. Razer's Chroma lighting system allows you to illuminate specific keys and other compatible Razer accessories in different colors in sync with your game. Razer's signature glowing green snake logo on the lid gives the Blade an elegant and aesthetically pleasing design which is rarely if ever seen in the PC market today.
The Razer Blade has a whole slew of game and performance design touches that enhance the usability of the platform and give gamers and productivity masters alike the power that they need to get to the top of the leaderboard and get stuff done. Although the battery life might be a catch-22, most gamers won't play without being plugged into a power source anyways, but if you're a road warrior this is incredibly valuable information. Even if there isn't a power source nearby, gamers can still play with little to no lag on performance for nearly 2 hours (depending on the game and settings). If you're editing videos or working remotely, you'll still have nearly 8 hours of battery life away from the outlet. Overall, this is a technophile's dream laptop that that could sit alongside something from Apple or Microsoft.
With new tech always on the horizon, we can't help but wait and wonder what technological marvels are coming in 2018 and beyond.