Grant or Loan Application Prepared? Now It's Time to Use Spreadsheets for Tracking
You've just completed your first grant or loan application—congratulations! We hope that the strategies provided in our last two posts on how to improve the quality of your written proposal—as well as style and formatting techniques to tighten up your proposal—helped you craft a winning submission.
But just because you've mailed off your application doesn't mean your job is over. In most cases, applying for a grant is not a one-shot deal, and you'll likely need to prepare multiple applications tailored to a variety of potential funders en route to your goal. Similarly, when seeking funds for a loan, it may be necessary to apply to more than a single lender to find the right fit.
With multiple submissions comes the need to keep track of the various materials you are sending out to different recipients. Because of the high level of organization required, this stage of the process can be almost as onerous as preparing the applications themselves—that is, if you don't have the right software program to help you with your tracking.
If you've been following our blog this month, then you already know that the Spreadsheets application from WPS Office can be a useful tool for students who need to prepare a college budget. Some of the same reasons that make Spreadsheets an excellent program for budgeting are also true when it comes to tracking your grant and loan submissions.
Let's look at some of the ways that you can use Spreadsheets to simplify your life while waiting to hear back from funding institutions and lenders:
Tracking applications:
It's easy to get confused when you're sending out multiple applications, so it's smart to rely on a system that helps you track the status of your various submissions. There are many ways that you can do this using WPS Office Spreadsheets based on your personal preferences for managing the data. One of the easiest options is to set up a basic tracker—with rows designated for each potential funder—that allows you to enter information such as:
Submission date
Funds requested
Contact name
Follow-up details
Next steps
By creating this simple log, you'll be able to see at a glance where each application stands without needing to sort through files or paperwork to remind yourself. If you prefer to build this information into table or chart style, that's another option with Spreadsheets. You can even designate formulas to help you visualize which applications have received responses and which are still under review.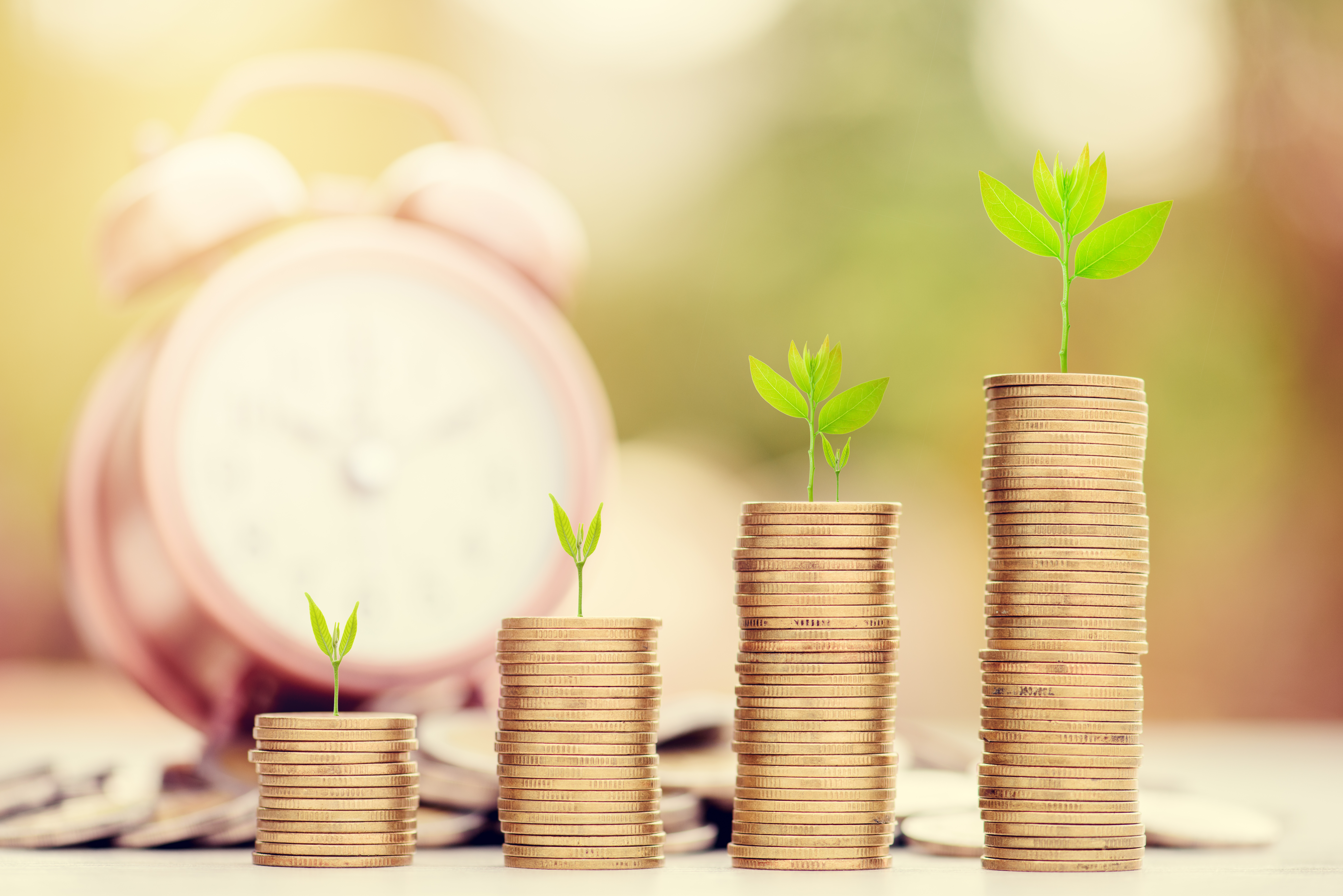 Status check:
Applying for a loan involves gathering a boatload of financial and personal documentation and providing it to potential lenders. In addition to recent credit scores and reports, lenders might request to see paystubs, tax documents, bank statements, copies of identification such as a driver's license and passport, and more. You can use Spreadsheets to help you list and track which types of information you have provided to each lender. This can be especially helpful when applying to multiple lenders since each will have their own requirements.
Guidelines:
One of the most challenging aspects of applying for a grant or loan is the fact that each funding and lending institution has its own set of requirements for applicants to follow. That means you need to customize each application to a specific funder or lender rather than simply sending out identical materials to all of them. As explained in our last post, templates can help you avoid repeating everything from scratch, since they provide preformatted "starter files" that contain the basic settings that you've specified for specific types of applications. But you still need to tailor your content within each application as specified by the guidelines. With that in mind, consider using the Spreadsheets application to create a file that breaks down each institution's guidelines at a glance. By entering this data for each funder into a single spreadsheet, you'll have an easier time figuring out "who needs what when."
Shortcuts:
While you're creating the various spreadsheets above to help you with tracking details about your financial applications, remember to apply the keyboard shortcuts that WPS Office provides. These will simplify your tasks, whether you need to start a new line in the same cell, clear the content from cells, repeat the last command you made, and so forth.
As you can see, Spreadsheets can help you organize and simplify the otherwise labor-intensive process of creating and tracking grant or loan applications. In our next post, we'll feature some tips on how to use another key application from WPS Office—called Presentation—to help you craft a slideshow for school loan or grant presentations.
For more tips, guides, and information on using WPS Office, please visit our Online Knowledge Base.