According to a research report, India is expected to overtake the US as the second-largest smartphone market in the world. This robust growth of India's mobile phone market is continuing to rise and appears to be unaffected by recent demonetization. The reports revealed by Telecom Regulatory Authority of India (TRAI) demonstrated that India's mobile market has experienced a very strong growth with increasing number of subscribers over the last five years. According to the reports, mobile phone penetration has risen from 72 per cent in 2011 to 81 per cent in 2016 and expected to upsurge in 2017.
With Google broadening its advertising offerings towards mobile apps, the use of mobile marketing is continuing to expand. Reports revealed by researches also said that number of local language users increased up to 42 per cent by December 2016, with 22 per cent of growth rate in active internet usage.
Untapped Potential
Despite its huge potential for further development, the telecom market in India has been presenting a number of challenges for mobile operators. Small towns and villages constitute the bottom of the iceberg in the Indian mobile phones market. This is proved to be the unlocked potential as the feature phones/fixed phones continue to beat the smartphones in terms of price performance. The reason behind is that majority of Indians in tier 2 and 3 towns and remote villages neither see the requirement to own a smartphone nor have enough resources to buy one. Besides, technology barrier is also one of the important reasons for downmarket. The low battery life continues to remain as the challenge with more data usage and location services. What is vital to the market expansion in 2017 is the need to prepare, produce and distribute content that fits the format, channel, the time and place for current and target customers.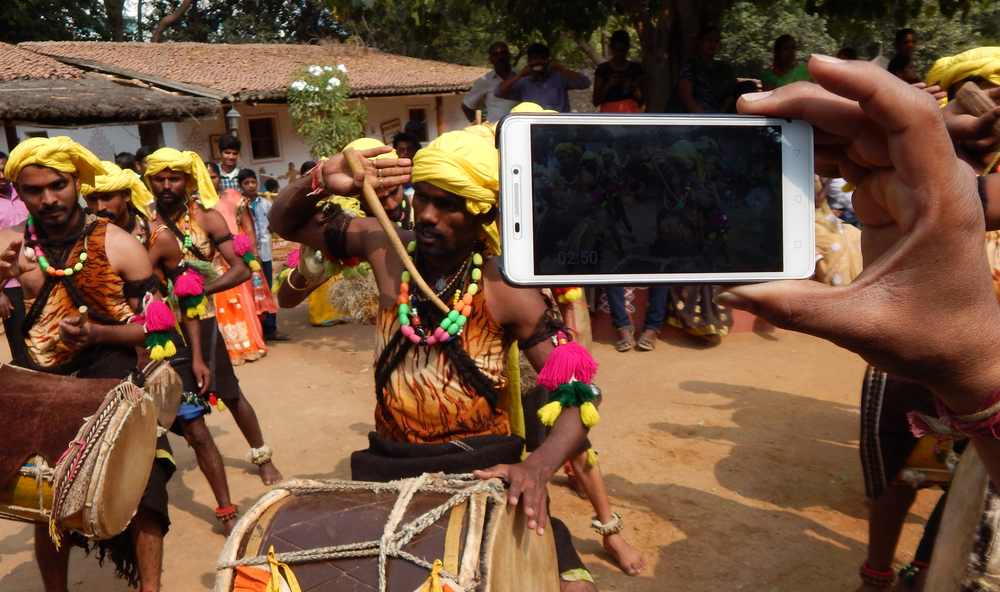 Booming E-commerce in Urban India
As the government is pushing for digitization, E-commerce is continuing to grow aggressively. Great discounts on products and services have made e-commerce even more attractive. Even the small retailers who once believed that e-commerce is not important are beginning or already engaged in this channel today.
Mobile broadband is set to grow exponentially throughout India in 2017 while driving digital inclusion and economic growth for India's consumers and businesses. With the growing literacy rate in India and the current government's emphasis on the going digital, there will certainly be more adoption of online transactions and the mobile is considered to be the chief enabler.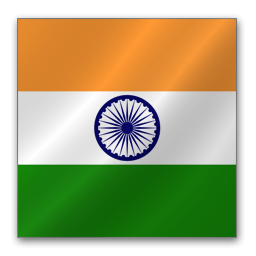 Guest Blog by:
WPS India Team