No matter your business or industry, one of the best ways to share your ideas with an audience is through a presentation. Business professionals and students alike can use the power of presenting to influence others. But when it comes to creating and delivering a top-tier professional presentation, what elements separate a so-so presentation from an amazing one? It all starts with using the right tool.
Presenting…Presentation
Within its advanced mobile office suite, WPS Office offers an app appropriately called Presentation that is fully compatible with Microsoft PowerPoint. If you're an iPhone, iPad, or iPad Touch user, you can insert images into your presentation right from your device. The app has other cool features as well, such as the ability to view your notes in presenter mode, draw directly on slides with an ink feature, and even use a touch-controlled laser pointer.
Behind every effective presentation is a well-designed slideshow—yet if you aren't a graphic designer or PowerPoint expert, you might worry about how on earth you'll create a professionally polished PPT file. This is where using the WPS Office for iOS app can make a big difference, since it allows you to do so much automatically through ready-made tools and templates. For example, Presentation takes the guesswork out of:
Formatting. The app comes equipped with a full array of familiar formatting tools, including over 230 font styles, colors, shapes, WordArt text effects, column and table formatting, and much more.
Slide styles. No need to reinvent the wheel—you can pull from the app's wide selection of built-in slide styles, as well as dozens of templates that are already professionally and beautifully designed to support your creative vision.
Multi-media files. Presentation also gives you the option to use slide transitions, advanced animation, and multimedia files in your slideshow. Whether you want to insert video, audio, Flash, or images, it's easy to incorporate these files.
Even if you are a graphic designer and/or well-versed in PowerPoint, the Presentation app can give your slideshow that extra edge that makes it stand out.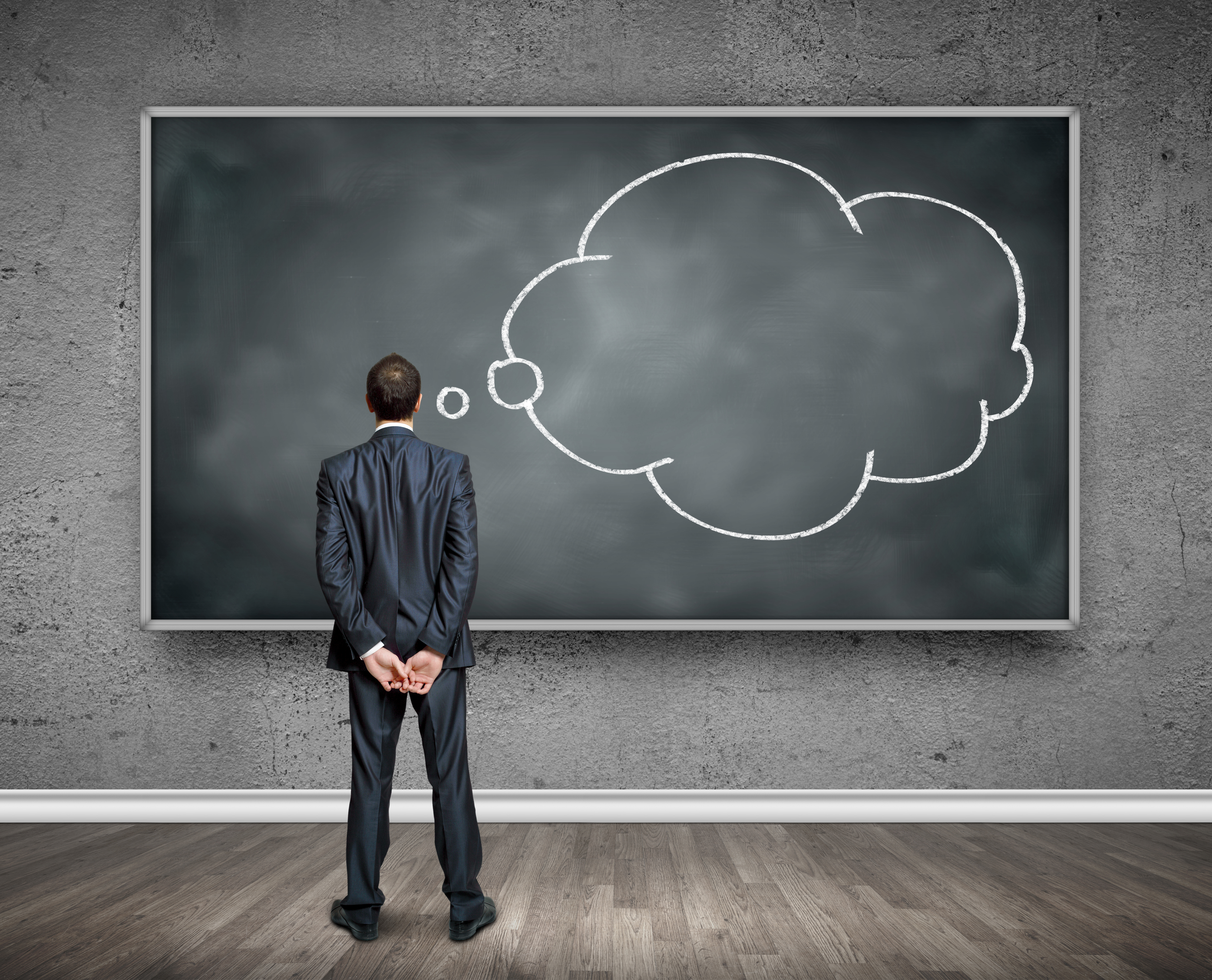 Keys to Effective Presenting
Now that you know which tool will help you create a knockout presentation, it's time to get ready to deliver your material. Here are some tips and techniques that will help you make the most of your time behind the podium:
Think clear and simple. Your audience will be doing double-duty listening to your talk while watching your PowerPoint slides. To avoid losing people, keep your messaging and your graphics as straightforward as possible. Don't get overly complex in your on-screen wording—a few bulleted sentences will be easier for viewers to absorb and retain than a screenful of dense copy. Punctuating your key message points with compelling graphics can help keep your audience engaged even later in the presentation.
Tell a story. Think of presentations you've seen in the past. Which ones lost you, and which held your interest? Often the most interesting deliveries are those that include storytelling. This might be personal anecdotes or examples that you use to anchor your denser or more technical material. It could also mean structuring your presentation itself as a logical narrative that leads listeners through a compelling beginning, middle, and end.
Enjoy the delivery. The platform and technology you use to deliver your presentation will help enhance your audience's experience—and your own. With WPS Office Presentation at the helm, you'll be able to experience the power of this world-class app in helping you reach your delivery objectives. And remember: if you start to feel nervous as many people do when presenting, move your focus away from your own jitters to the value that your planning to impart to your audience through your professional presentation.
With a strong central message, clearly designed slides, and the right platform to support your goals, you're on the right track toward creating and delivering a presentation to remember.