Technology enhances our lives every day, adding depth and value to our experiences. We have the power to retrieve almost any information and communicate in a thousand different ways using a device that fits in your pocket. We can explore an immersive virtual reality & create entire symphonies of audio in the comfort of our living room.
Technology is a great gift for whoever you're giving to this holiday season. With the plethora of niche gifting options available, there is a gift out there that's perfect for everyone on your list. Whether they like to listen to Rage Against the Machine, Rage Quit while playing League of Legends or harness their Jedi force, they're going to love our Holiday Tech list to finish out 2017:
Kindle Oasis E-Reader - https://www.amazon.com/dp/B06XD5YCKX/ref=fs_ods_fs_eink_cc
The Kindle Oasis E-Reader is a formidable force amongst the sea of e-readers currently on the market. The $249 sticker shock might take some time to get used to, but when you pop the hood, you'll be pleasantly surprised to see the extras that make it a next level e-reader: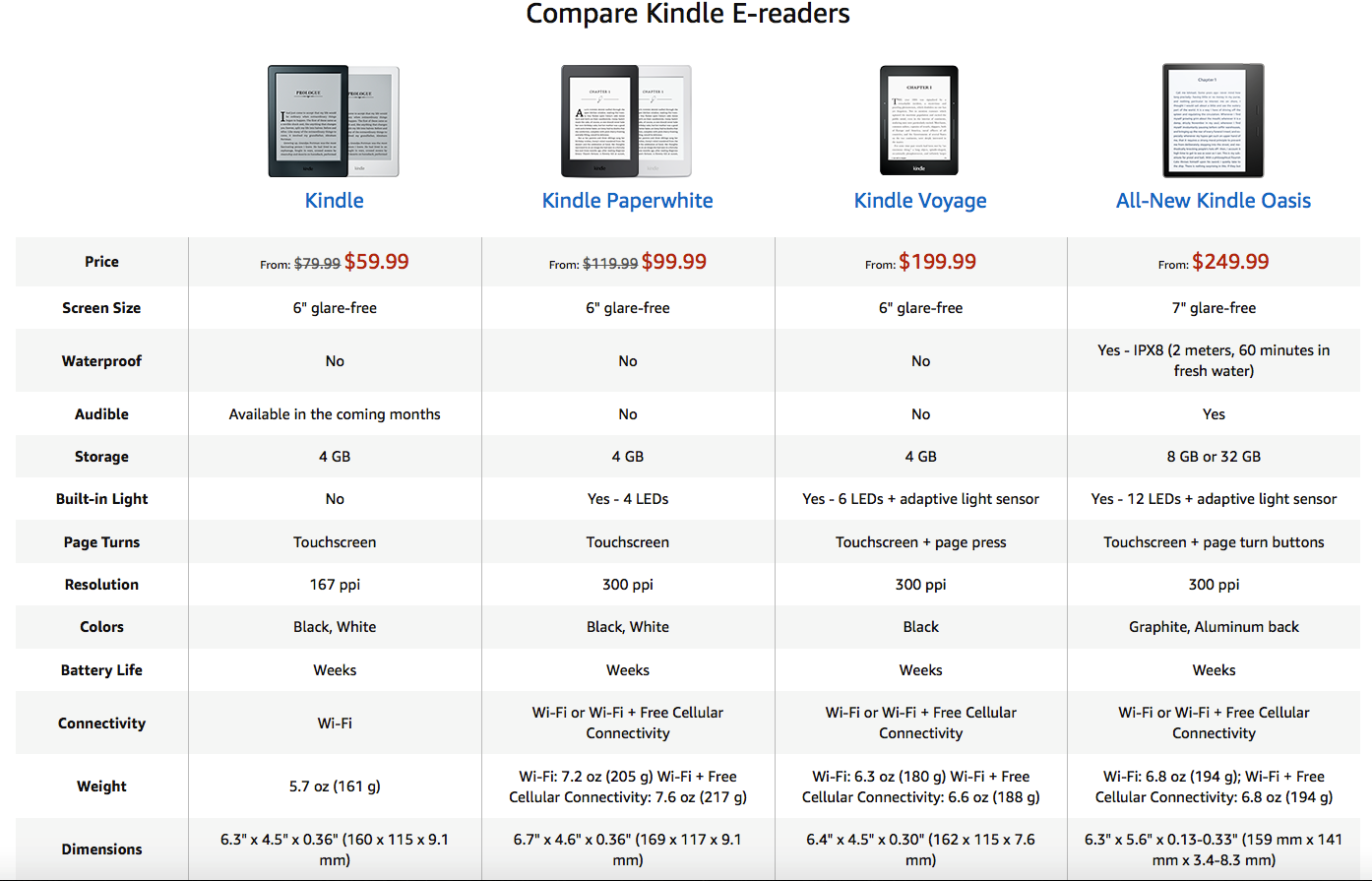 With an integrated lighting scheme that features 12 LEDs and a paper thin exterior shell that provides readers more than 30% extra screen real estate than the original Oasis design without making it feel bulky in your hands. The battery is significantly larger than past designs as is needed with a larger display that doesn't sacrifice resolution. One of the newest features is the completely waterproof design which allows you to read your favorite novel by the pool with confidence…even if you're also in the splash zone for a cannonball contest.
Echo Show - https://www.amazon.com/dp/product/B01J24C0TI/?tag=goodhousekeeping_auto-append-20&ascsubtag=[artid%7C10055.g.3950[src%7C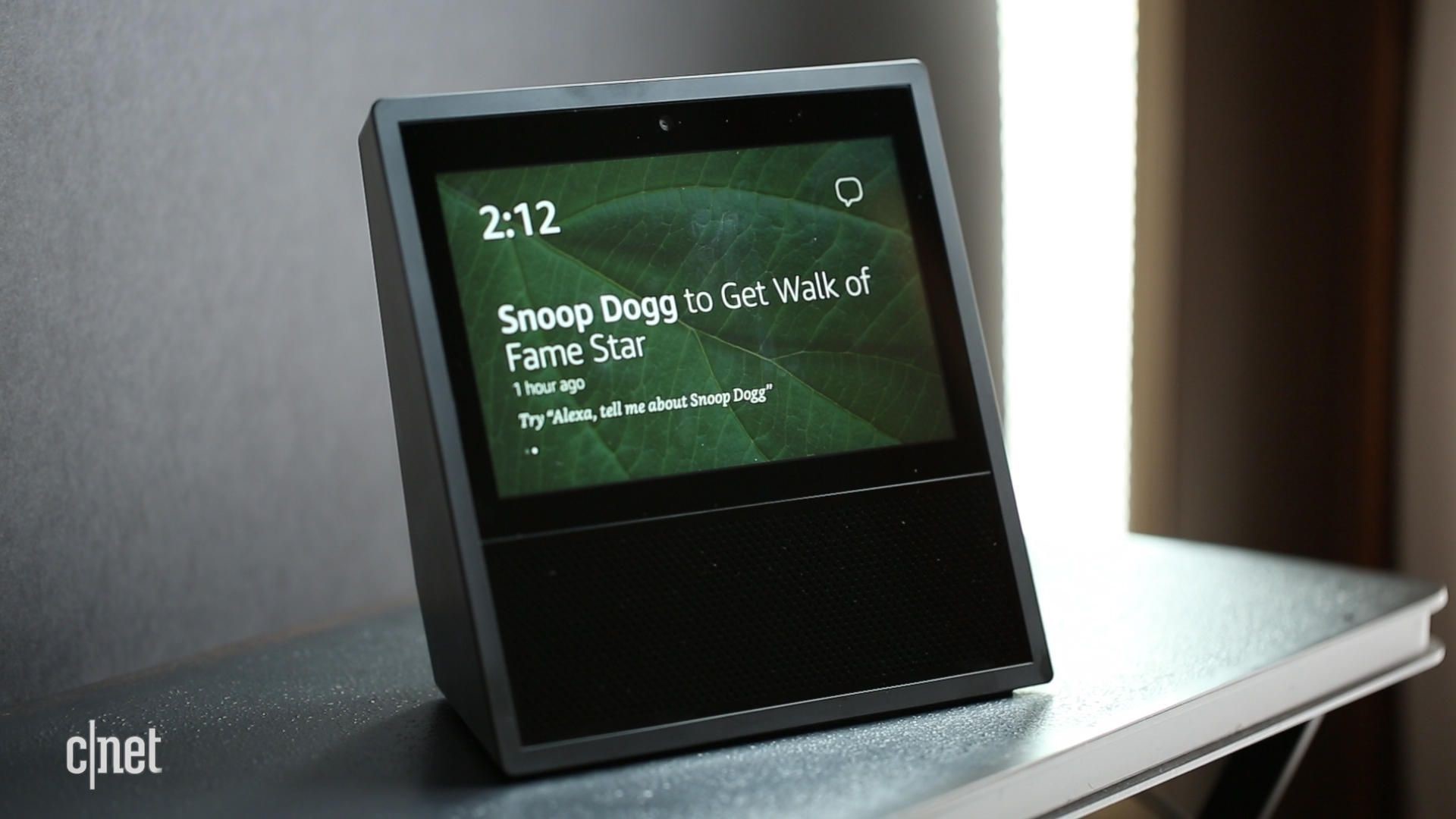 The Echo Show is Amazon's first smart speaker with a built-in 7" touchscreen. At the current promo price of $149, the Echo Show has our attention and has been the talk of the tech town since it was released in June 2017.
It can be used for voice-assisted shopping, viewing videos, weather forecasts, music lyrics and photos, and checking baby-monitor and security-camera feeds. Amazon also rolled out a free voice-call feature prior to the Echo Show's release, allowing anyone with the Alexa app or an Echo, Echo Dot or Echo Show to call or message anyone else with a supported Echo device or the Alexa app. Overall, it's incredibly versatile and is a gift that keeps on giving to everyone who's on the receiving end of the wrapping paper.
Stay tuned for more holiday tech gift ideas.