It's the last week of August and summer is officially ending…a fresh school year beckons! With students on the cusp of their new academic year, it's a great time to think ahead about the big picture for college-bound students. As an educator, you can play a crucial role in helping your students create an action plan to get them started early on preparing for college.
Below are some tips to suggest to students, as well as resources you can use to help them explore their options for attending college, deciding about their major, thinking about potential career goals, and more. These should be particularly useful for high school students, though middle school students can also be encouraged to start developing some of these skills and habits to make it easier to adjust to high school and college down the road:
Prioritize goal setting. No matter what grade your students are, it's never too soon to help them understand the importance of setting educational goals. Explain to students the basics of goal setting for the current school year, as well as subsequent years leading up to applying for college. Explain how taking small steps toward specific larger goals can help them stay focused and motivated, and may improve their chances of reaching their goals.
Announce extracurricular activities. Participating in clubs, sports, and other activities outside of the basic academic curriculum can help young people identify a wider range of interests. Extracurricular activities can also increase their engagement at school, which can lead to more options in college. Be sure that your school shares details about the available extracurricular offerings, and encourage students to try some out to see which ones they might enjoy.
Present financial aid and scholarship options. While it may be too soon for younger students to apply for financial aid, it's smart for high school students to start understanding what college financial aid is, and how different types of financial aid and scholarships might help them afford the costs of higher education. This financial aid resource from The College Board can help you explain to students what they need to know about funds to help pay for college. You can also guide them through using The College Board's online Scholarship Search, or other resources such as Goodcall's scholarship search. If you counsel 12th graders, help them identify and apply for specific financial aid and scholarship opportunities.
Share what colleges look for. College admissions officers expect to see specific types of challenging courses in college applications. While some students may want to take classes that they feel are "easier," educate them on the level of high school classes that colleges look for, including advanced placement courses, and encourage them to challenge themselves. Here is a list of basic and advanced high school courses that admissions officers want students to take.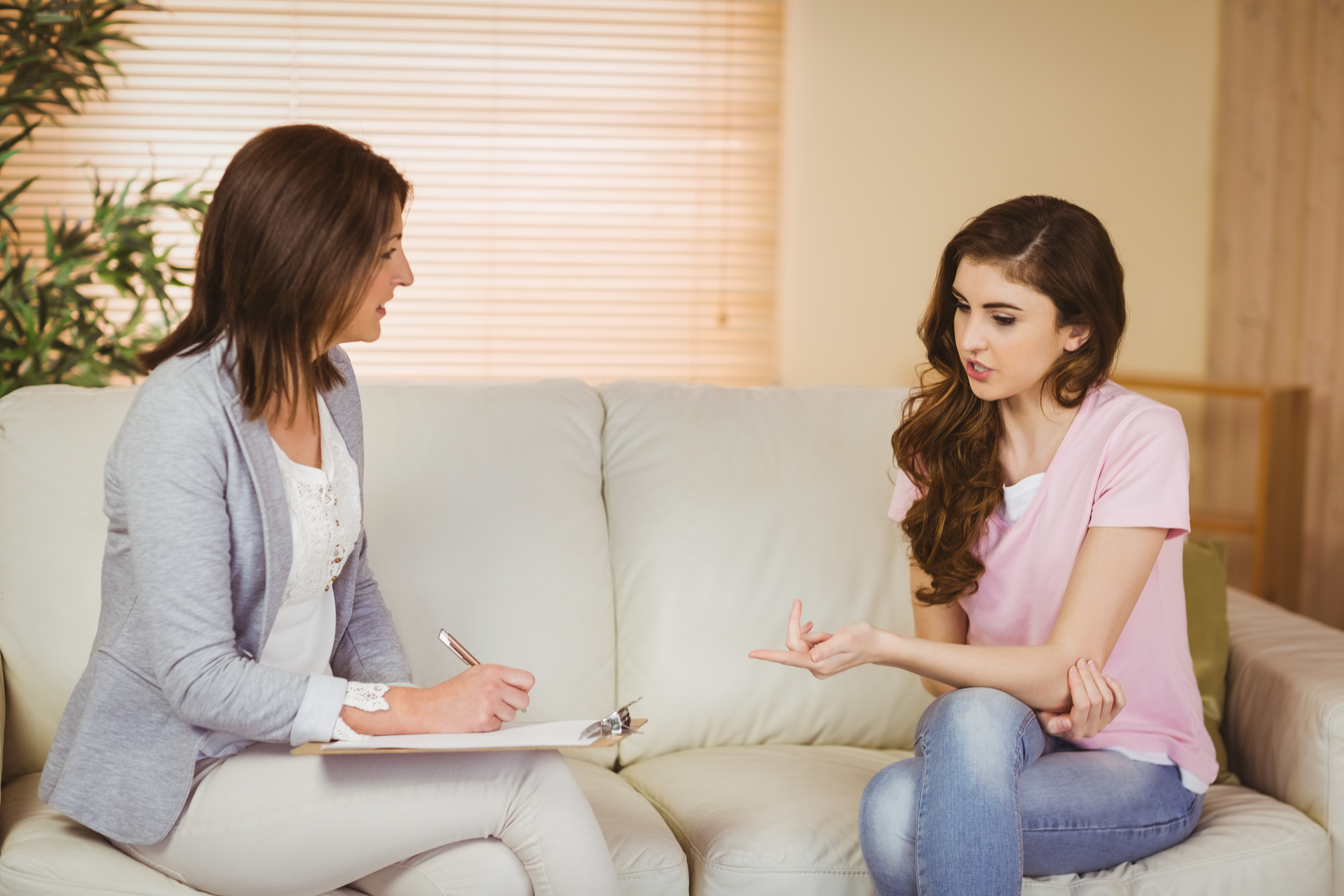 Arrange a meeting with the school counselor. Each year of high school, college-bound students should schedule at least one meeting with the school counselor to discuss college, explore career options, and select appropriate high school classes to help them meet their educational and career goals. Ensure that your students know about this on-campus resource, and help them schedule their first appointment.
Help create a college wish list. Work with high school sophomores on creating a "college wish list" by researching preferences they may have about different institutions. For example, compare size, location, available majors, and so forth to show students the range of options and variables that they might want to consider. This is a great opportunity to use a spreadsheet program, like WPS Office Spreadsheets, to help give students a visual representation of the comparison. The app includes a wide range of customizable charts and built-in table formatting to simplify the exercise.
Prep for preliminary exams. By 10th grade, students should be starting to gear up to take preliminary exams like the PSAT/NMSQT or PLAN that can help them prepare for college admission tests. High school juniors can take the SAT in the spring of 11th grade to get a jumpstart on their college planning. Eleventh graders can also take AP Exams, so talk to advanced placement students early about taking these tests in May. You can encourage students to use WPS Office Spreadsheets on their mobile phone or desktop to keep track of their various exams, scores, and deadlines.
Announce college fair events. Juniors and seniors should take advantage of exploring resources at college fairs and financial aid events at nearby campuses. As an educator, be prepared to guide interested students toward these events in your local area so that they can meet with college representatives and learn more about schools in which they might be interested. To help students keep track of upcoming meetings, post a chart from Spreadsheets on your office door that details the various college fairs and financial aid events, along with participating colleges and locations.
Clearly, there's plenty you can do as an educator each step of the way to give students a head start toward college admissions and success. Take the initiative to lend a helping hand to students who can benefit from your expertise—and use office productivity tools to help make your students' journey toward college a little easier.