As India geared up to go digital, a group of hackers reminded the country about the perils of the process. The spate of cyber-attacks – from several personal to institutional Twitter handles – in 2016, led cyber-security to receive heightened interest. These instances clearly demonstrated that it is digital identity heist that caught people's attention rather than what hackers could post on the platform.
In the recent years, millions of Indians are enlisted for digital banking and mobile payment. Though India launched a series of cyber security initiatives to digitally empower its citizens and safeguard cyberspace, cyber-attacks doubled in 2016. This push for digitization has made us question 'is the nation equipped and ready to protect itself online?'
Cyber security is one of the central focuses of the country. Many institutions are retraining their staff and restructuring their solutions for digitally secured environment. Here are some of the cyber security predictions for 2017.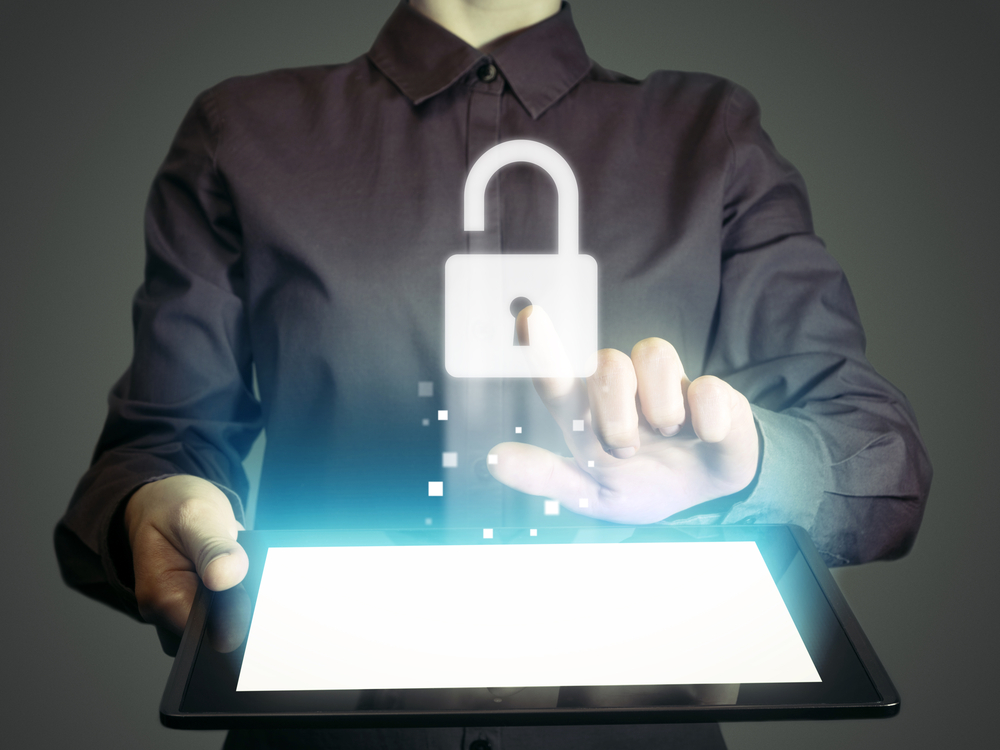 Stringent regulations in health-care sector: Ransomware attacks on computer systems of health-care sectors, globally, in 2016 not only infected computers but also disrupted hospitals' smooth operations. Patients who were in need of immediate attention were diverted to other hospitals. Though health-care providers have been complying with security standards, their use of security tools which meets minimal compliance standards has failed to keep them away from new types of cyber-attacks. Therefore, health-care sector is expected to go for a good 'cyber health check' before it is too late.
Blockchain may become a booming technology: Organizations are expected to make an investment in crypto-currencies. In fact, blockchain is predicted to be one of the most demanded technologies in place of Information Sharing and Analysis Centre (ISAC). A blockchain which sounds similar to database with built-in validation which neither stores information in a master location nor is managed by a particular body. It is distributed and information exists on multiple computers at the same time. However, it preserves contributor's details with anonymity and also offers a tamper proof system that prevents unauthorized alteration of any data shared.
Adoption of technologies that emphasis on threat actors: Until recently, many enterprises adopted a 'wait and watch' method, and tried to build up their defenses to mitigate the possible threats that they are aware of. However, in the recent times, more organizations are trying to know what the attackers are innovating and adopting in terms of cyber-attack techniques and are building up their defenses to counter these new attack ways.
Organizations wishing to get ahead of the cyber security challenges are expected intensify their cyber-defence with an unprecedented level of inspection. In addition, they are also estimated to ensure that cyber-security measures thoroughly sanitize digital activity in real-time flowing in and outside the organization.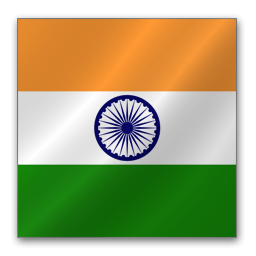 Guest Blog by:
WPS India Team