Buildings that will harness power of nature
Considering the unique developmental pattern across the world, major fossil fuels like coal, natural gas and oil are expected to run out in about 75 years. We are highly dependent on the fossil fuels for our day-to-day life and this is demanding the researchers to develop new and sustainable ways of producing energy.
In India too, there is huge demand for construction of solar-powered offices that are not dependent on fossil fuels. In fact, the study conducted by Dodge Data and Analytics World Green Building Trends 2016 SmartMarket Report revealed that buildings account for up to 40% of the total energy consumption in India.
This has led material scientists and architects to develop new technologies like use of sustainable building materials, geothermal heating, solar power and electrochromic smart glass to ensure that the building absorbs carbon dioxide and also creates cooling systems in the building utilizing wind and sunlight.
Government of India has set several guidelines that emphasizes the reduction in building's overall carbon emission and energy consumption.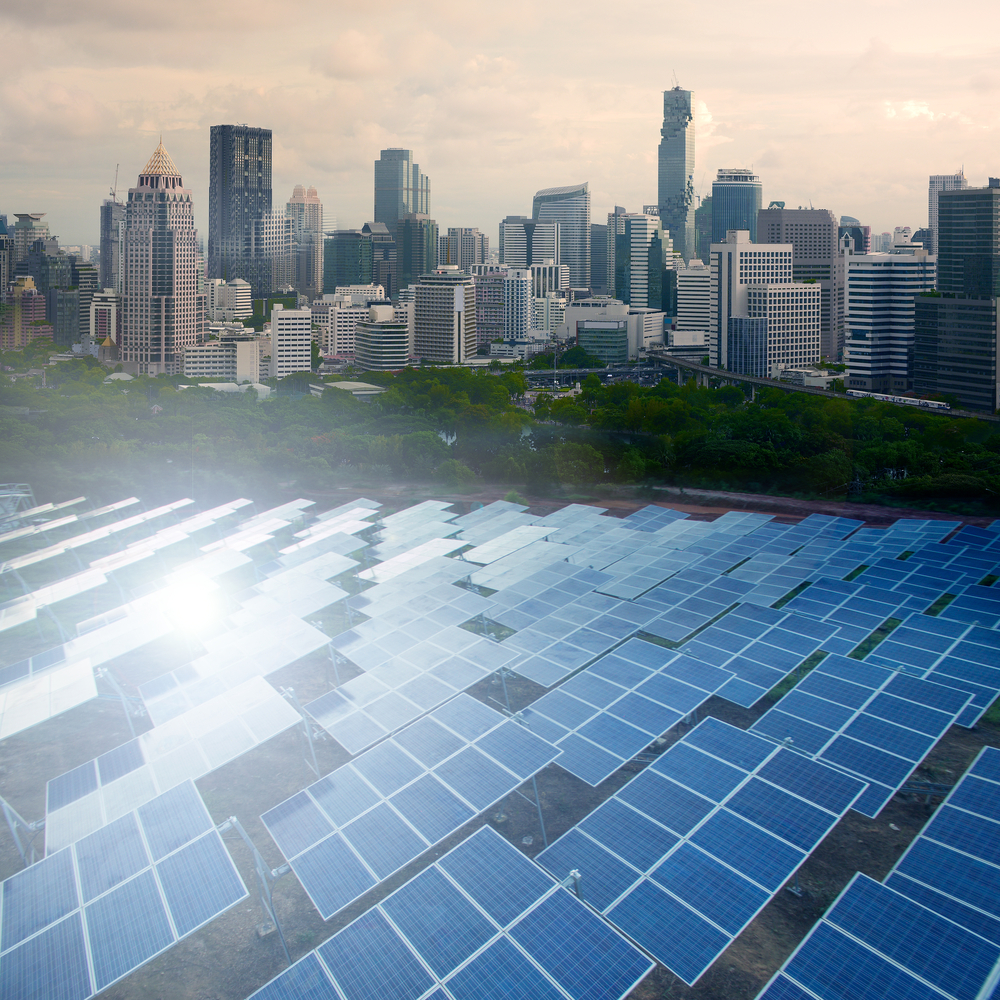 Skidmore, Owngs and Merrill LLP's (SOM) new office building on the outskirts of Hyderabad, an Indian city, has set new standards for corporate real estate companies by utilizing the natural resource the country is rich in – the sunlight – while also meeting the environment guidelines.
This eco-friendly building has been successful in meeting two conflicting objectives, that is, maximum utilization of daylight and also has also maximized the shade. The final outcome of this eco-friendly building is the significant reduction in energy consumption. This was successfully achieved by the company only after collaborating with some of the foremost academics and research specialists to develop a meaningful understanding of local issues and learning ways to attain firm's design and technical innovation.
Though the strategy is low-tech, the result for energy savings and building comfort are high-impact. The intriguing designs of the building reduced energy consumption by 35-30% compared to the average Indian buildings.
It must be noted that in the recent years, India has witnessed gradual yet significant increase in projects committed to "green" certification in its major tier 1 cities. However, there is still lack of 'green' penetration in tier 2 cities and residential sectors. Real estate projects when combined with alternate sources of energy has a long way in reducing the problem of depleting resources.
To enhance the quality of life it is important to reap the benefits of green initiatives through technology. With Indian cities and towns growing exponentially, construction of environmental-friendly buildings is expected to grow in 2017 too.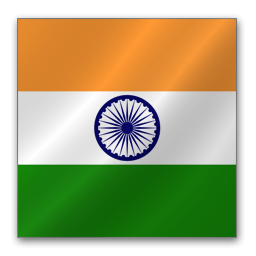 Guest Blog by:
WPS India Team