PJs, Anyone?
Among the non-self-employed population, the phenomenon of regular employees working at home has ballooned 103 percent since 2005, according to the consulting and research firm GlobalWorkplaceAnalytics.com. In fact, recent statistics from the research firm found that the number of employees in the U.S. who now telecommute at least half the time has reached 3.7 million—nearly 3 percent of the entire workforce. This work-from-home group is also increasing faster than the employee population as a whole, with recent data showing telecommuters growing 5.6 percent compared to 1.9 percent for workers in general year over year. These numbers are even more impressive on a global scale, with International Data Corp estimating that close to 40 percent of the world's workforce—or 1.3 billion people —now telecommute.
There are other compelling statistics as well. In a Workforce 2020 study conducted by Oxford Economics and sponsored by SAP, 83 percent of executives polled said that they're already bumping up the number of contingent workers on their teams. Data from MBO Partners suggests that there could be as many as 23 million contingent employees in the workforce by 2017—an increase of 6 million workers since 2013. Some figures are even higher, suggesting around 30 million U.S. workers already work virtually at least once a week. TalentWave reports that by 2020, there could be as many gig workers, consultants, and freelancers in the U.S. workforce as there are traditional employees.
Employers On Board
This upward trend toward the distributed workforce makes sense for companies and workers alike. While the advantages of having the ability to work remotely have long been recognized and appreciated by employees, the benefits of mobile workforces from an organizational perspective are becoming more widely acknowledged among employers. Companies can lower their operating costs with less need to invest in office space and infrastructure, increase efficiencies, and narrow geographic gaps between employees in different locations.
Research has also shown that working from home can increase employee happiness and engagement, leading to higher levels of productivity. A study conducted by Stanford professor Nick Bloom found that work-from-home employees not only accomplished more, but also took fewer breaks and called out sick less often than their cubicle-bound peers. What's more, allowing employees to telecommute also helped employers with retention, since people who were able to work remotely were less likely to quit their job than those who worked regularly in the office.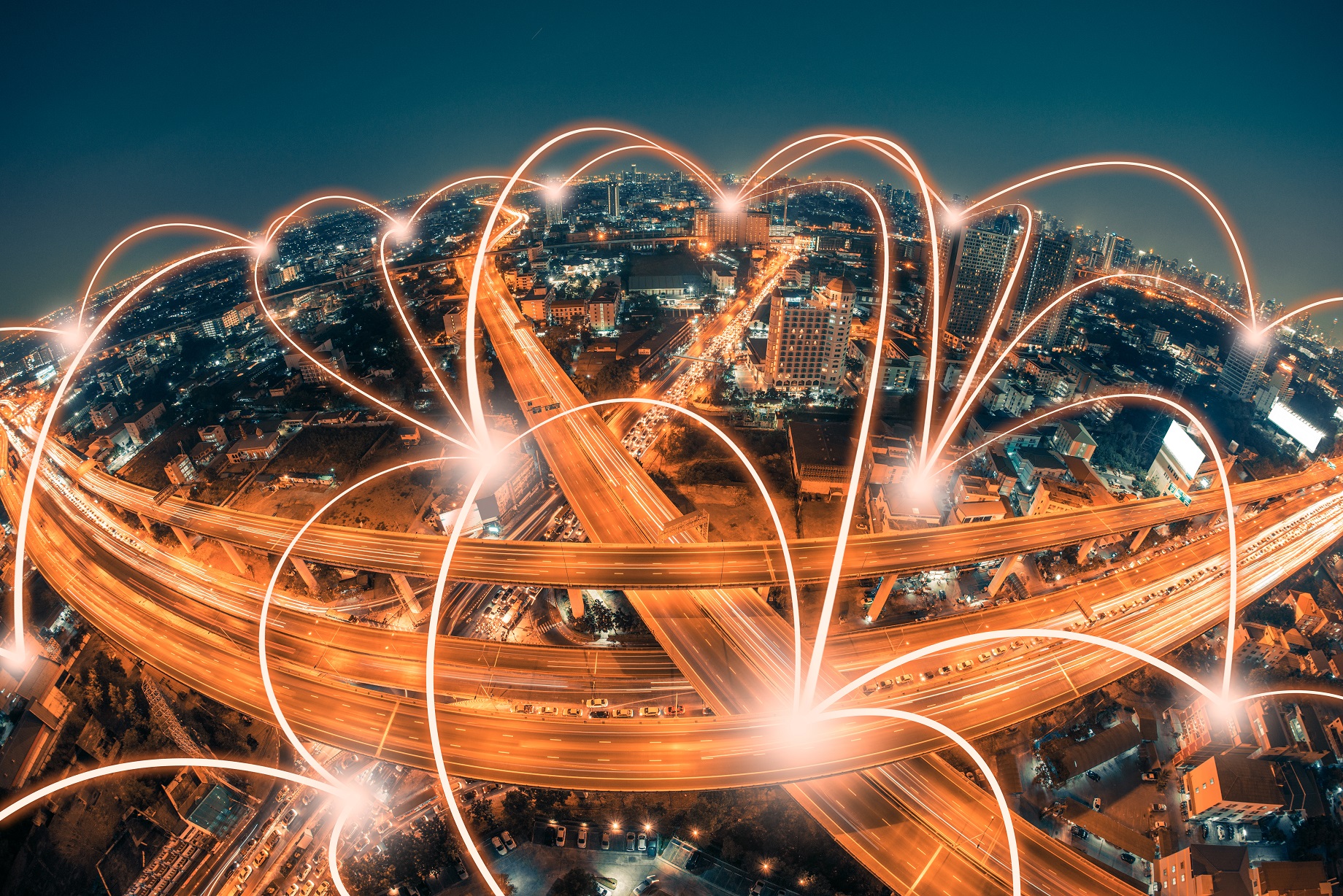 Making Work-at-Home Work
With the global market swinging clearly toward a continued rise in the contingent workforce, the question remains of how to maximize the success of this swelling population of at-home workers who are traditionally employed. To remain viable, telecommuting employees need to ensure that they're able to communicate and collaborate effectively and productively with their colleagues back in the office.
To that end, it becomes essential to build the right remote-work environment. Here are five ways to arm the distributed workforce with the tools and tactics they need for everyone's ultimate success:
Choose the right digs. Those who are against the work-from-home arrangements might cite domestic distractions as a key reason why they fear remote employees won't get their work done. To avoid this, encourage your work-at-home crew to set up a separate area in their house to do their work projects. The goal should be to have a simple, pre-defined workspace—ideally with a door—to minimize clutter and outside distractions. Natural lighting, a moderate room temperature, and easy access to healthy, energizing snacks can all help telecommuters focus on the task at hand.
Consider cultural factors. While workplace culture is usually thought to be an in-office thing, distributed teams care about culture as well. Culture is not going to be automatically created around the water cooler, however, when team members work in different locations. Instead, remote workers need something less physically tangible to unite around. Digital collaboration tools—like Slack, Hackpad, Hipchat, and iDoneThis, for example—can help create culture just as well as a foosball table when used to exchange team kudos, jokes, completed projects, and shared experiences.
Build in connection time. The best remote workers thrive on the work itself, but making time for teammates in far-flung locations to connect for in-person meet-ups can help foster a stronger culture. Schedule regular times to use technology (Sqwiggle, Skype, Google Hangouts, GoToMeeting) to connect face to face virtually, and try to get remote workers together with the rest of the company in real time at least twice a year.
Use tools for teamwork. Digital platforms from gamification to social collaboration software and personalized employee recognition programs can be implemented to enhance engagement and effectiveness of distributed teams. Office productivity tools and mobile office suites can improve the productivity of entire groups by supporting laptops and desktops as well as smartphones and tablets, allowing teams the ability to create and edit documents, presentations, and spreadsheets collaboratively from wherever they are. Such systems can help employees who work remotely feel more included while building a sense of teamwork and striving toward common goals.
Measure productivity. Many studies show that working from home can lead to more work getting done, not less as is commonly imagined. But to ensure it works for your own organization, be sure to measure the data that's important to you, whether that's hours spent working on devices, number of projects completed, start and stop times, etc. Office productivity platforms can help with this type of recording as well via spreadsheet apps. Some platforms offer users the ability to tap into commonly used formulas, advanced modeling, pivot tables, and customizable charts that can help with tracking your defined variables. At the end of the day, employers can play a large role in the success of their distributed workforce. By considering what virtual workers need to gain a sense of culture and connection—from the right at-home work environment to a mobile office solution that allows for central web-based group collaboration and productivity tracking—you can ensure that your remote employees maximize the many benefits of working from home.
Turn your home office into a productivity machine! Visit Time Doctor for tips to improve your work environment and optimize productivity.