September is just one week away—the new school year is about to begin! By using our "back to school" series as a guide, students and educators should have everything they need to ensure that kids get off to a smooth start.
As summer comes to a close and we prepare to wrap up our series, we wanted to share some additional software and online resources that you can guide your students toward at any time during the school year in relation to particular classes, as well as to supplement their classroom education:
Grammar and Language
English teachers can recommend that their students use the free Writer application from WPS Office as a tool to help them create essays and written assignments. If students are allowed to use laptops in your class, they can use Writer for easy note taking, which can help them capture the highlights from your lectures. Students can also use Writer to craft their research papers.
The Writer app comes equipped with a spellchecker, which can help improve the quality of students' work and ensure that their notes and essays remain error-free. Additionally, students can switch the spellcheck dictionaries used for different languages by choosing the "Set Language" option in the "Check Spelling" drop-down list. A dialogue box will open that shows "Available Languages," and the student can click on the desired language.
Math and Economics
Mathematics and economics instructors can guide their students toward Spreadsheets to assist them with a wide range of problem solving. The app offers hundreds of commonly used formulas and functions organized by category, which can help students analyze various types of complex data sets.
Spreadsheets also comes with advanced pivot tables, which allow students to easily analyze and summarize large amounts of data. The application additionally supports advanced modeling/what-if analysis functions including Goal Seek and Solver. When students use these tools, it helps them with forecasting and finding solutions for data-driven problems. Mathematics and economics students will also appreciate the ability to use customizable charts (like line, column, pie, bar, scatter, and more) and built-in table styles to organize and present their data in an organized fashion.
Arts and Sciences
While students in any class can benefit from the ability to create an impressive presentation, students in the visual arts and sciences may find this ability particularly useful. The Presentation app from WPS Office can help creative students showcase their ideas directly through the app or using PowerPoint files.
Students can enhance their own creativity using the app's formatting tools, WordArt text effects, extensive font library, and advanced animation capabilities. The program supports slide transitions, video, audio, and flash.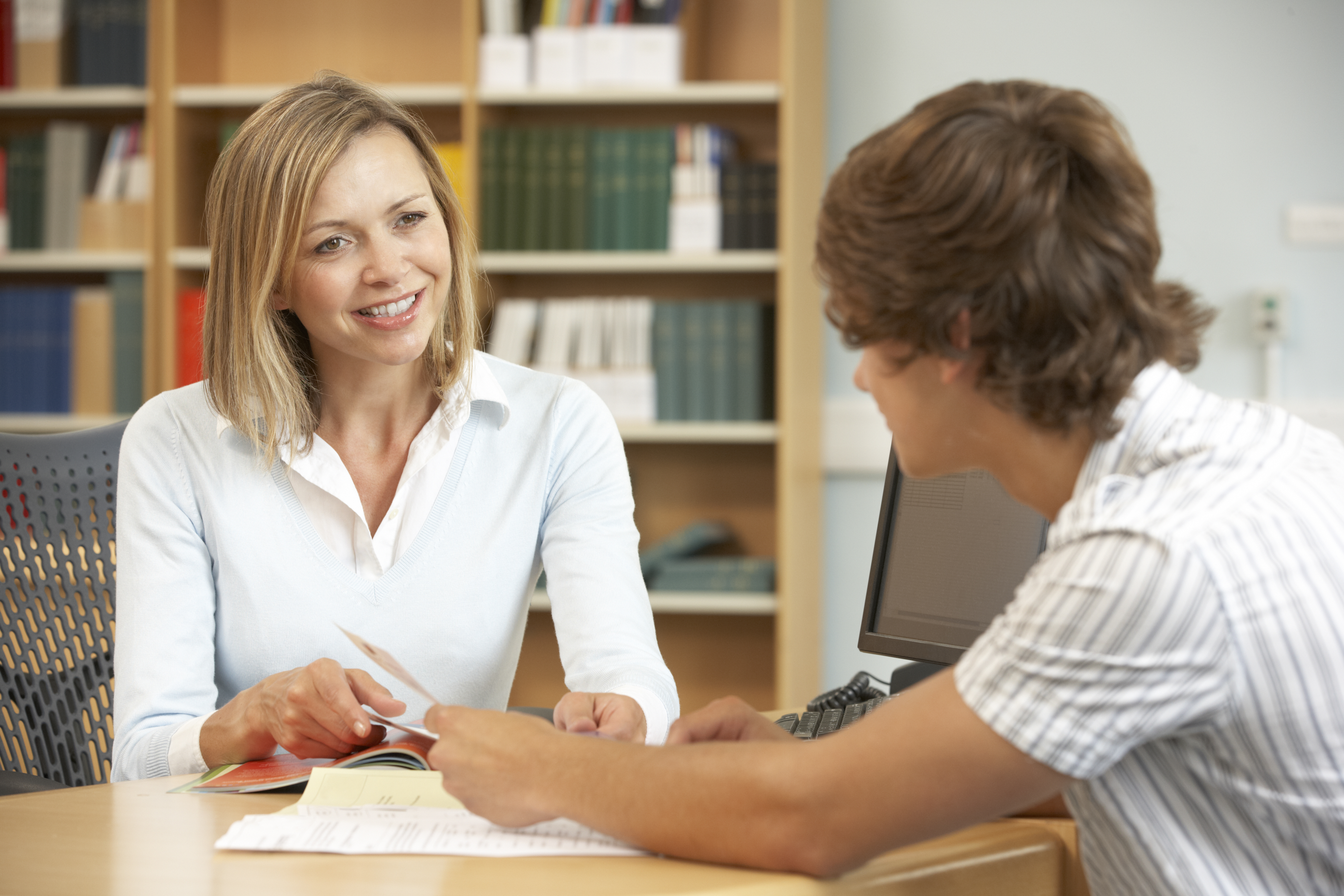 Online Tutors
While parents and educators play a vital role in a student's education along with software tools like WPS Office, sometimes students need a little extra guidance, or want the opportunity to further their education outside the classroom. In such cases, online tutoring may offer solid solutions.
One of the top benefits of online tutoring for students is that it allows students the flexibility to learn at a time and location that works for them. There's no need to spend time commuting to a tutor, and online tutoring also allows for personalized approaches to learning depending on a students learning style (for example, via shared files, Skype, Instant Messenger, or graphing tools). What's more, online tutoring is generally more cost-effective than in-person tutoring.
Before suggesting online tutoring to a student, be sure to discuss the possibility with the student's parents first. You may be able to help parents identify sources of free or discounted online tutors when finances are a concern. Some popular online tutoring sites include:
A combination of software tools and online tutoring can prove a winning combination to help students improve their skills in any subject. In our next post—the final in our "back to school" series—we'll share resources to help your students start thinking ahead to college.