Our focus in January has been on small and medium-sized businesses (SMBs) and how they can grow by choosing goals, not resolutions and staying on track for those goals with various tools and protocols. Now we turn our attention to the benefits of cloud computing and how the cloud in particular can help support your business goals and growth in a variety of ways.
Storing your files and data in the cloud, and keeping your business data available anywhere to users with access, goes a long way toward enhancing productivity. Built-in cloud storage services in platforms like WPS Office give individuals and teams the advantages of ease of use through drag and drop file sharing, as well as convenient accessibility that allows you and your colleagues to retrieve stored files from anywhere using a mobile device on another Internet connection.
WPS Office offers File Roaming, an automatic document backup service that allows users to access their documents through the WPS Cloud Website or from an iOS device. To use WPS File Roaming on your work computer, documents that you create or open in WPS Office will automatically be saved in WPS Cloud. You can access these files to view and edit them when logging into WPS Office on iOS devices, or directly online at the WPS Cloud website. File Roaming is also available on WPS Office for Android.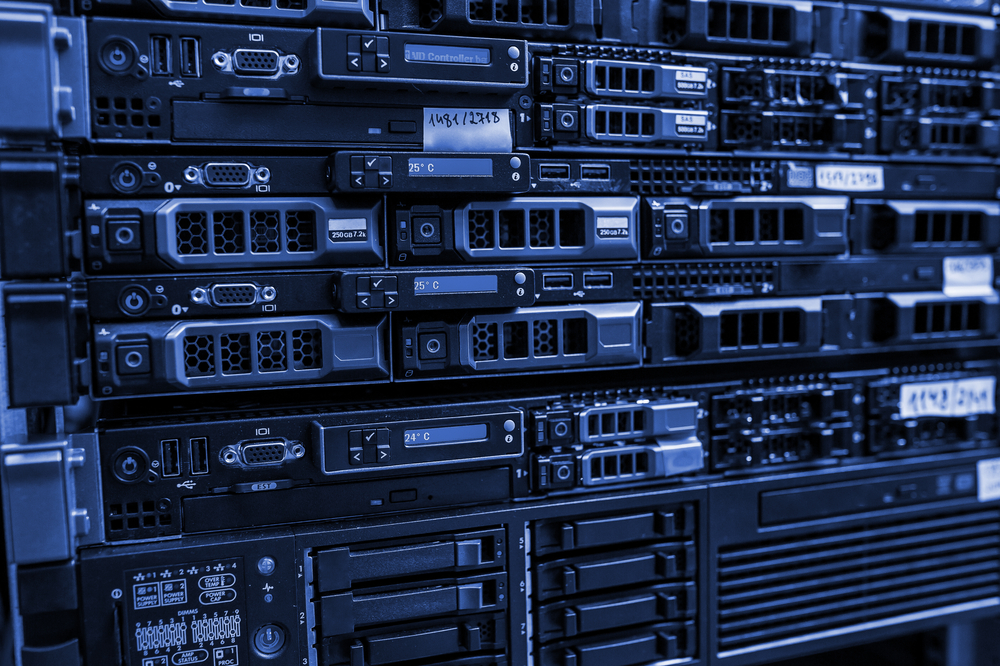 What are the benefits of File Roaming SMBs? Let us count the ways:
Auto-save feature: Hours of work can be lost to due to a sudden loss of electricity or system crash. After turning on the File Roaming feature in WPS, any new and opened documents are automatically saved and uploaded into WPS Cloud. This automatic backup process can really prevent the headaches associated with losing data.
Synchronize documents: Whether you've opened files on your PC, mobile device, and/or the WPS Cloud website, you can access all the documents you've opened with different devices. This allows you to start a document on one iOS device for example, and continue on a laptop or at your desktop, later. It also helps keep documents up to date and eliminate "version control" issues that can bog a company down.
View document history: File Roaming also allows you to save every change made to your files and review them in history. This can save a lot of time when you need to backtrack for any reason.
All of these features make it easy to access your files anywhere, on any device, as well as store and protect those files in the cloud. To use File Roaming, simply Open the app for WPS Writer, Presentation, or Spreadsheets, and log into your account by clicking on the Sign In button on the top right of the screen. Another option is to visit the Office Space tab, then select File Roaming, and then click Use Now. You can also sign up with your email address or use your social media accounts (Google, Facebook, or Twitter) to log in.
Once you've logged in, the platform automatically enables the WPS File Roaming function. This means that any files you open or edit will upload automatically to the cloud. You can check those files under the Office tab (select File Roaming) or by going to the WPS Cloud Website.
With WPS Office and File Roaming capabilities, you have greater flexibility to dynamically interact with the digital content associated with running your company more efficiently. With the next blog, we'll tie together the ideas and tools presented over the past few weeks to show how WPS Office is ideally suited to support SMBs as they focus on growing their business in 2017.