5 Ways to Secure Your Mobile Purchases
In our continuing series on security best practices, we've covered many ways to secure your documents using WPS Office, from encryption to using password trackers and PDFs for protecting sensitive data. But no discussion of security best practices is complete without considering how mobile transactions can be guaranteed as secure—so let's turn our attention now to securing your financial information and third-party cloud data when you make smartphone purchases.
Developing technologies, ecommerce, and more recently mobile ecommerce (or mcommerce) have provided greater ease of—and access to—transaction. But with this more convenient usage that allows us to do business with our smartphones comes added worries about security. Wired recently reported that security concerns are the number-one obstacle to wider adoption of mobile payments. These fears are not unfounded. IBM reported that hackers do have ways to access consumer data if the security of a vendor's mobile payment product is not robust enough, adding that "no system is foolproof."
Because of these security concerns, while over half (52 percent) of people in North America have awareness of the option for mobile payment, only 18 percent use their smartphone to make purchases, according to Accenture. That number, though, is expected to climb significantly this year, with eMarketer predicting a tripling in the number of people who use mobile payments in 2016, reflecting a growth rate of 210 percent.
If you're ready to start tapping into the many benefits of mobile payment technology, it's important to know how to secure your personal data. While most companies that allow mobile payments take steps to encrypt or authenticate user credentials, understanding ways to protect your mobile purchases can make a big difference in ensuring a safe shopping experience.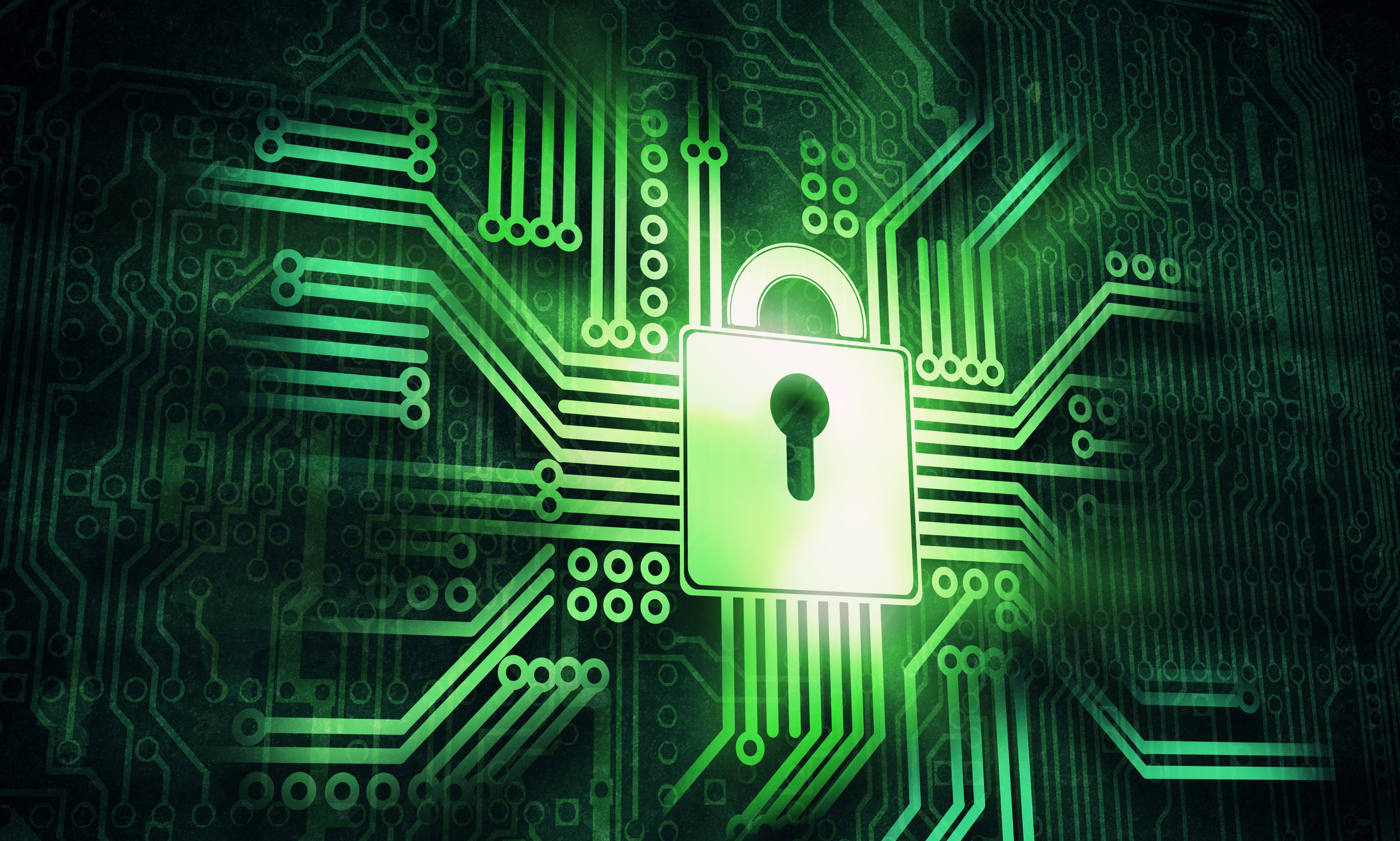 Keep these five strategies in mind before purchasing anything on your smartphone or mobile device:
Don't use public Wi-Fi to make purchases. Free public Wi-Fi spots may be convenient to surf the Internet—but avoid them for making mobile purchases. It's not difficult for those who steal personal data to access your passwords via your device IP over a public Wi-Fi network. Hackers and identity thieves are on the lookout for victims at these mobile hotspots, so always use a secure connection when sending or accessing financial or personal data.
Password-protect your device. It's foolish to avoid taking the simple step of setting a password for your smartphone, particularly if you plan to use it to make mobile purchases. To reduce your risk of identity theft, password-protect your device with a unique passcode that won't be easily guessed. You should also vary the passwords that you use when making mobile purchases from different sites, to help make it harder for cybercriminals to access your data by recognizing familiar patterns.
Use multi-factor authentication. As an additional layer of protection for mobile transactions, consider using multifactor authentication when it is available. These additional steps help maximize your security and allow for more complete protection of your mobile purchases. An example of such added security measures include retail or banking websites asking you a security question when you log on, or emailing or texting the security question to you before you can make a purchase.
Be careful about downloading apps. When making mobile purchases, it's important to rely only on trustworthy sources. When it comes to applications, it's risky to download third-party apps from alternatives to credible sources like Apple or Google. It's best to locate native apps via the App Store for security, which gives you access to the major shopping categories and products. You can also use the App Store to review app reviews and ratings to help you determine where to find other trustworthy applications.
Check for HTTPS connection. When you do need to use a mobile web interface rather than the App Store to do your mobile shopping, it's crucial to check for a secure HTTPS connection before providing credit card numbers or any of your personal or financial data to the site. When you have a secure HTTPS, you'll know it because you'll see a padlock icon in your browser—if you don't see it, then don't put items in your shopping cart. As long as you have this secure connection, you're guaranteed that the data that you pass between your device and the server does not get shared beyond those two machines.
If you're using WPS Office for your iPhone/iPad or Android, then you have everything you need to take your office on the road and connect to the cloud from anywhere. The ability to make mobile purchases from your device gives you one more essential tool in your complete mobile suite—just be sure you take precautions to do it safely and maximize the security of your financial data. In our next two posts, we'll talk more about how to keep this sensitive data protected by sharing a behind-the-scenes look at how two of our partners—Nexway and Avangate—keep your financial data secure.