10 Apps To Improve Education Skills - Part 2
Continuing with our list of the best apps for teaching and learning in the classroom, here are the next 5 education apps.
6. Lumosity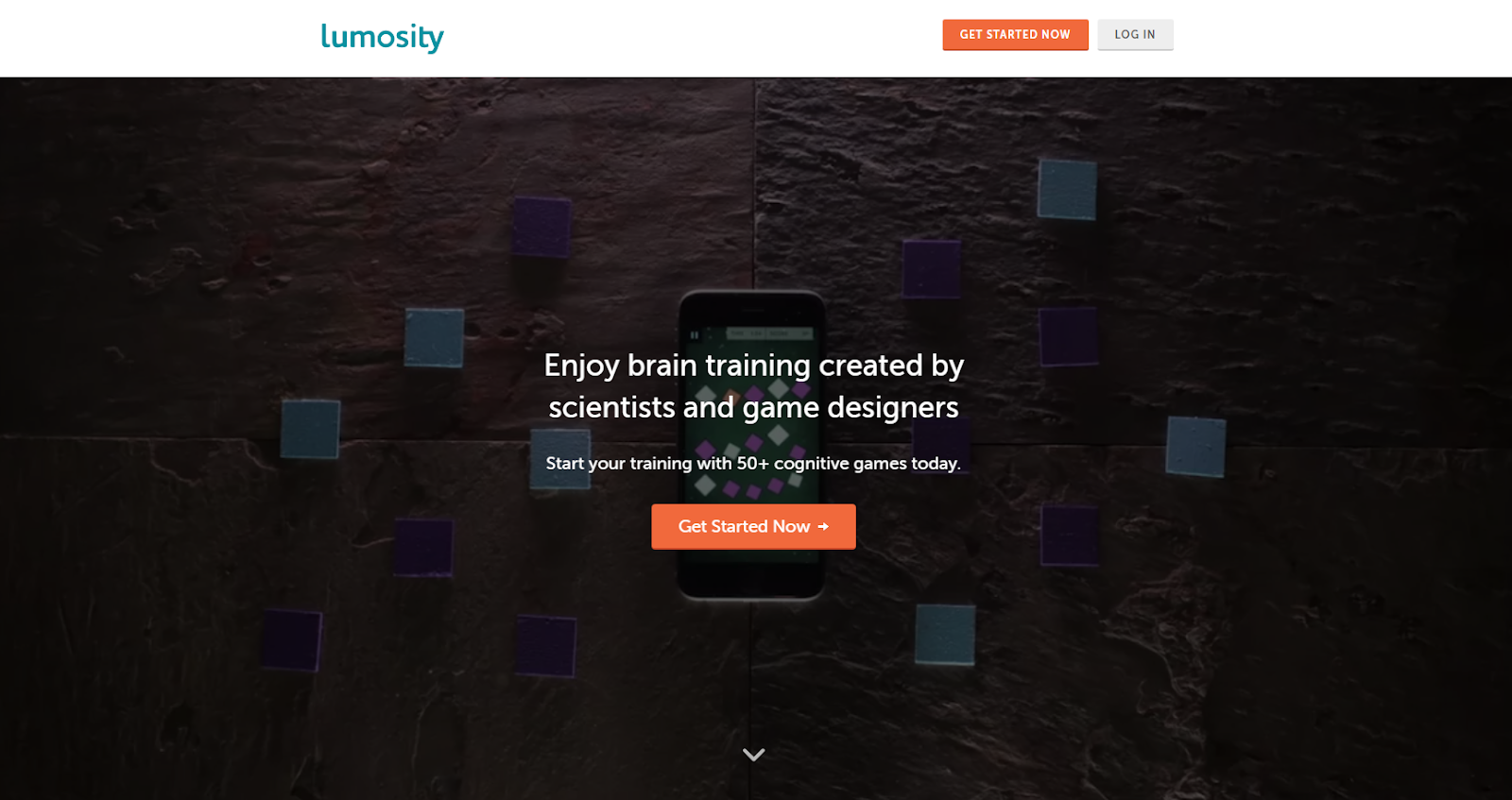 This is a brain training tool that assists students to stay sharp without feeling like they are studying. It was created to train memory, attention and other skills with more than 40 scientific games, brain tests and personalized training. Students can utilize it anywhere and on any device.
7. InstaGrok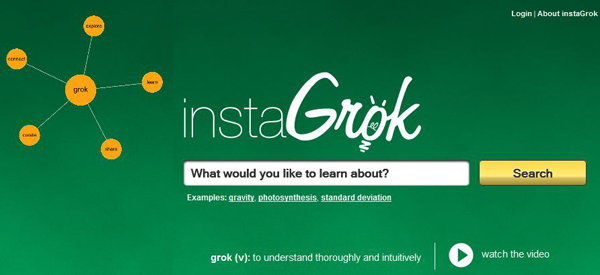 It's an educational search engine that finds the most appropriate information on a particular topic and presents it in a more engaging way. It provides lists of essential facts on any subject together with links to the original content and images, videos and quizzes. When students find useful information, they can pin it or add it to their instaGrok journal.
8. Youtube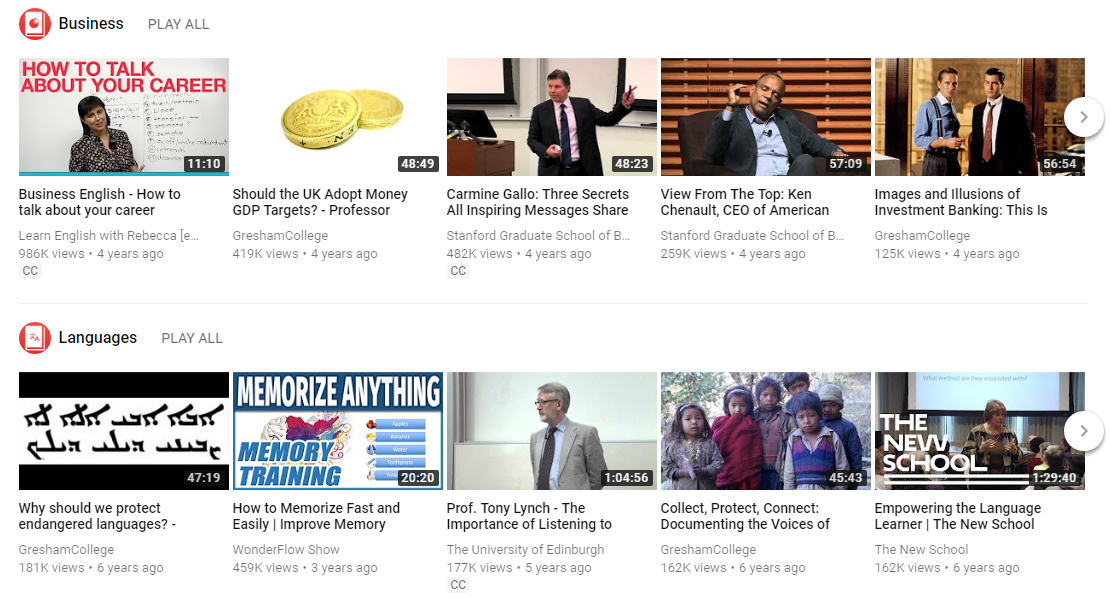 YouTube is one of the best learning apps out there. It's mostly for viral and music videos and news. You can also get instructions on how to do anything, for instance, how to fix your computer, how to change your smartphone's screen, how to set up that
automation system
at home or in the workplace, etc. YouTube has educational channels that come with tutorials on anything that you can think of. The only thing you have to pay is a minute or two of your time to watch various adverts. You can make use of YouTube Red (which costs $9.99 per month). That removes ads, includes background play and many more.
9. Socrative

Socrative comes with both free and pro versions. It's everything a teacher requires. The teachers' app enables the creation of various assessments like quizzes and games. The assessments can consist of multiple choice questions, short answers or even true or false questions, and the teachers can request for feedback and then share it. Every report from this app is saved in the teacher's account, can be downloaded at any given time and can also be saved to Google Drive. The students' app allows the class to log in to the teacher's page and answer questions. Students don't have to create accounts; therefore, this online tool can be utilized for all ages without worrying about COPPA compliance. Socrative can be used on any browser or internet enabled device.
10. Notability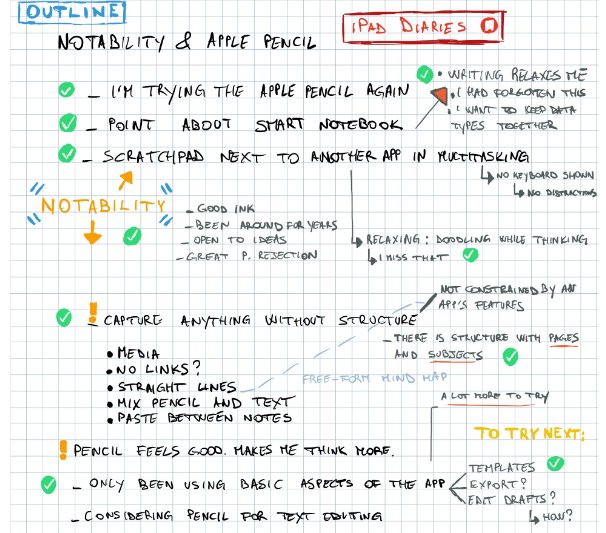 The Notability iPad app lets users create notes that incorporate handwriting, typing, audio and pictures all into one note. You can use it to take notes and also examine documents later on. Those with attention and learning differences can greatly profit from this app's flexibility, including the audio recording elements to capture class discussions. This will allow the students to concentrate on what is happening around them, instead of writing frantically and missing some details. However, this tool is not exclusively for students only. Teachers can utilize it to come up with lesson plan notes, lectures and other classroom resources. It can also be used to create review sheets before examinations, and for groups to work on various projects. Moreover, Notability can be utilized to annotate
PDF documents
like assignments, exams, and other forms. This tool can be used for all subjects; for planning and productivity purposes.
Conclusion
There you have it. Make use of the above apps to enhance your education skills, be it learning a new language or assistance to write paper assignments, there is an app for you!
BIO: Alice Jones is a tutor & high skilled web content writer. Love sharing tips and topics about education, management, and marketing.She studied Arts in English at the University of New Orleans. She likes to read different book genres, to attend refresher training and various personal development courses. Connect with her on Facebook and follow her on Twitter.
comments powered by

Disqus