It's great to be able to use the productivity tools that you need for free, but some are on borrowed time. For example, Microsoft Office offers a free 30-day trial to allow you to test drive Office 365. But one month of service isn't going to help you that much, in the long run. So if you don't want to either live without the tools you need to get your work done, or start paying more than you want for a formerly free office suite, what can you do? Fortunately, there's an easy answer. You can segue with a virtually seamless transition in user experience to WPS Office, which offers a free productivity office suite that both business users and students alike have found to be the perfect solution to fulfill all of their document needs. Here are some reasons why switching to WPS Office when your MS trial expires makes sense:
Total compatibility. WPS Office is fully compatible with and comparable to Microsoft Word, PowerPoint, and Excel. This 100 percent compatibility means that you can create, view, and edit nearly any document type in a compatible file format when using WPS Office with MS Office and Google Docs. That includes everything from doc, docx, dot, dotx to ppt, pptx, pps, ppsx, xls, xlsx, txt, rtf, pdf, html, and many more.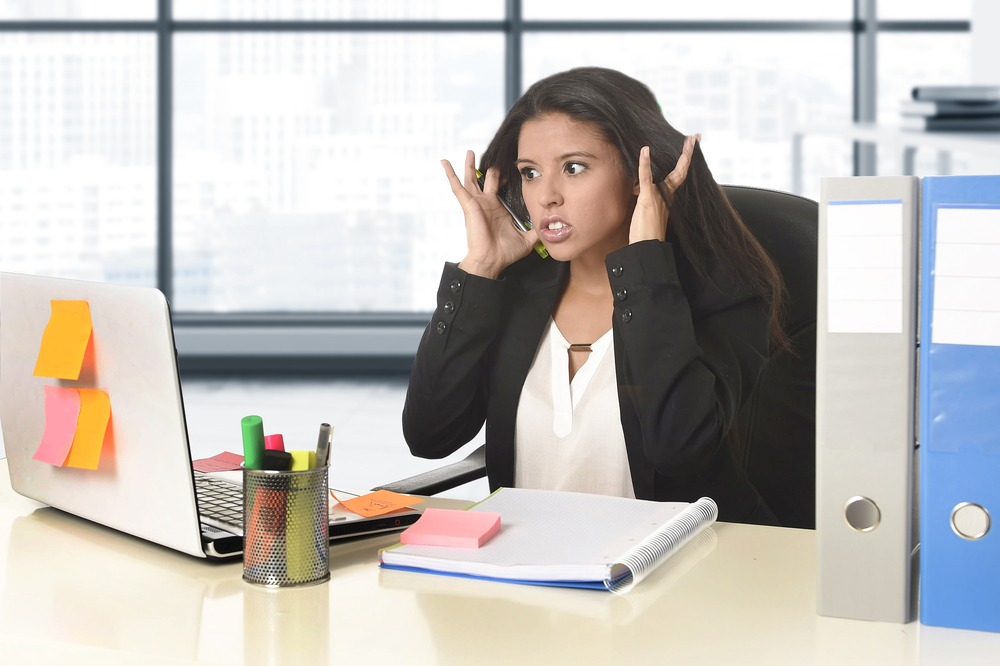 Substantial features. The reason you signed up for the free MS trial to begin with was no doubt because you needed the tools and features of a powerful office productivity suite. WPS Office offers an impressive list of tools and features that many users find even better than MS. You can take advantage of WPS Office's free mobile office whether you're an iOS or Android user, and you'll have access to the solution's trio of robust apps—Writer, Spreadsheets, and Presentation—to help you create documents, spreadsheets, and slideshows. Additionally, you'll enjoy features including:

WPS Cloud that provides 1 gigabyte of free space to be used on a PC, mobile, or tablet and one-click document sharing by links
PDF tools that allow you to convert PDFs to Word with WPS Office
Drag and drop tool via WPS Office's innovative Paragraph Layout feature, which allows you to adjust paragraphs simply by moving your mouse
Free templates to help you save time crafting presentations, documents, and spreadsheets
Section navigation to simplify jumping between and editing sections, from cover pages and content pages to headers and footers
Multiple document tabs so that you can avoid the hassle factor of toggling between multiple document windows
Right price. One of the best reasons to transition to WPS Office once your MS trial runs its course is that WPS Office is the ideal solution if you're looking for a low-budget, no-commitment productivity office suite. As they say: free is a very good price, especially for a high-performing solution that's recognized in many circles as a preferred alternative to MS Office. And if you decide that you want to upgrade from WPS Office Free 2016 to WPS Office Premium, you'll still be saving a bundle versus the competitors. You can purchase the premium product for just $3.99 per month or $29.99 per year.
So what will you do when your MS trial expires in 30 days? Go without? No. Shell out a fortune? No. You'll make the virtually seamless transition to WPS Office.