Few proposals are more important to get exactly right than grant or loan applications. Grant writing involves completing a submission to request funds from an institution or corporation, while preparing a loan application requires gathering personal and financial documentation to request funds from a lender. In both cases, paying attention to the details of how you prepare and write your proposal can make the difference between being awarded the requested funds or failing to receive them.
With this in mind, let's explore the importance of maintaining basic levels of quality in your application, as well as some general writing tips for requesting a grant or loan. In the process, we'll take a look at how specific software tools like WPS Office can make your job much easier when completing these types of formal written submissions.
Quality Counts
If you're writing a grant, it's the perfect time to bring out your inner perfectionist. Funding institutions have very specific and detailed guidelines for submission that you need to follow to the letter. Failure to comply with these stipulations will often result in the reviewers assigning your proposal a lower priority or rejecting it completely. This rule of thumb extends not only to the main proposal but additionally to any supporting materials, such as a bibliography or appendices that contain budget justification.
Besides adhering to the exact guidelines, you can improve your proposal's quality by keeping your writing concise, as well as clear and complete. This means paying attention to the wording of the "request for applications" from the funding body to which you're applying. Your goal should be to respond as specifically as possible to the request.
While loan applications differ from grant proposals in that they are a compilation of materials from various sources, quality control is critical in the preparation of this documentation as well. Submitting an application or accompanying written materials with errors or mistakes looks unprofessional and reflects poorly on your application as a whole.
Tips for Grant Writing
Now that you understand the importance of creating a high-quality grant application, here are a few specific pointers to keep in mind as you begin the process:
Pay close attention to formatting requirements from the funding institution. While these requirements may seem like picky details that aren't related to the content of your proposal, they can make or break your application's success.


Prepare and include any requested preliminary data. This may involve creating visuals—such as pie charts or graphs—to back up the data that shows a need for your proposal.


Remember the appendices. Standard proposals will include three sections: the main proposal, followed by appendices and budget information. Don't neglect the details when creating these sections. Continue to apply headers and footers, page numbers, references, and other formatting elements that are required in the main proposal.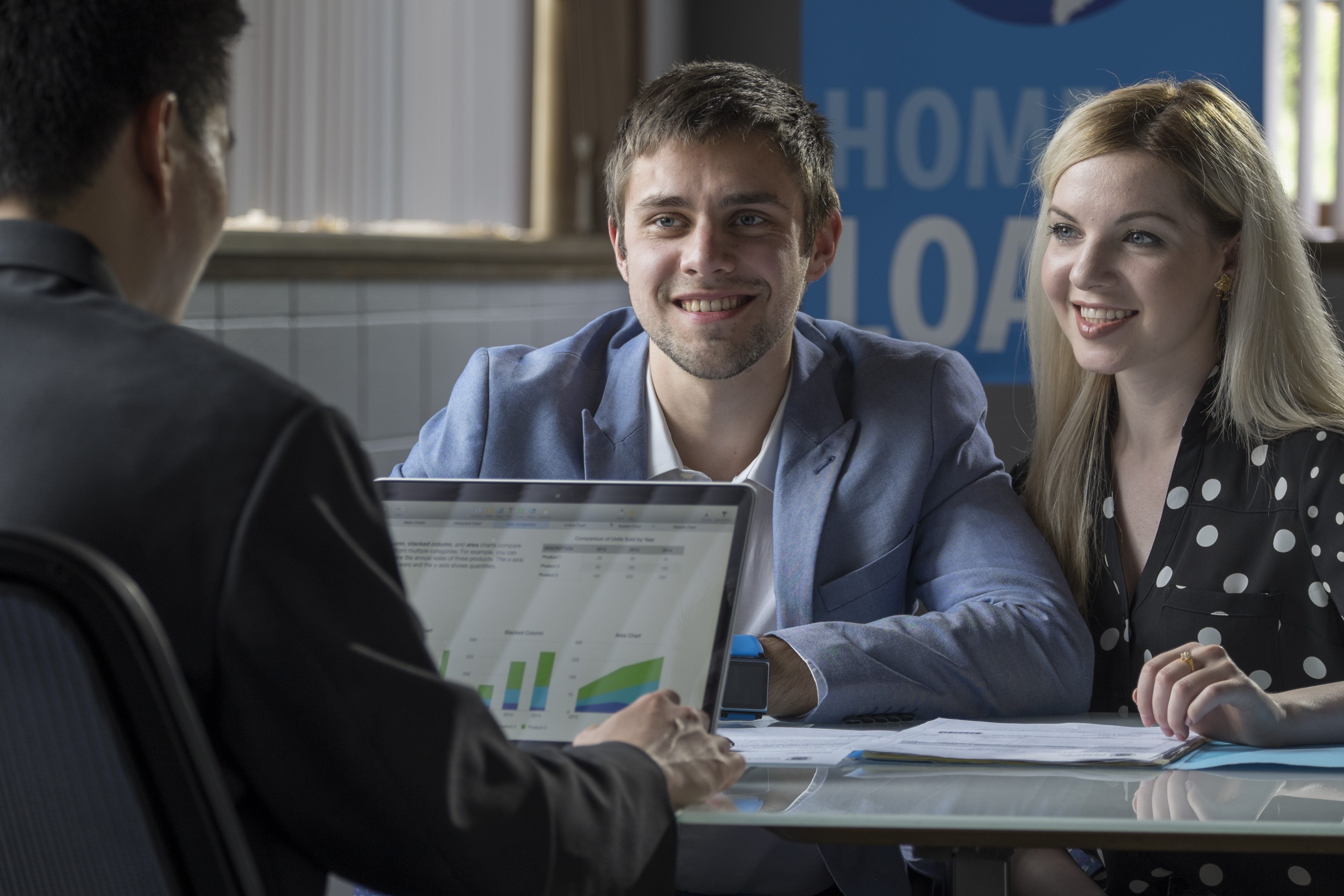 Tips for Loan Applications
In the case of preparing a loan application, you'll be compiling background information from a variety of sources to help a lender determine if you're a good candidate for a loan. To achieve this, it helps to create a checklist of the various types of personal and financial documentation that you'll need to provide.
What is the value in a checklist? Since you'll be collecting the information that the lender requires from a range of places and people such as creditors, employers, and financial institutions, making a complete list of what you need to obtain and where to find it can go a long way toward easing the stress of this process. A standard list format might work for your checklist, or you could consider using a spreadsheet to make tracking each component easier.
Using Your Tools
You've got the basics down now when it comes to understanding the importance of creating a high-quality submission for your grant or loan application. So with the tips above in your pocket, you're ready to tackle preparing your application! This is where having the right software tool can help you achieve your goals and make your submission shine. The office suite solution WPS Office includes a program called Writer that is fully compatible with MS Word and contains a variety of features to help you get the job done:
Formatting tools. Writer's text editing application takes the guesswork out of formatting your proposal, offering everything you need to auto-format your documents. The program includes paragraph formatting, support to create columns and tables, over 230 fonts, a palate of color choices, hundreds of document templates, and much more to help you adhere to the application guidelines. You can even add headers and footers for page numbers, references, and citations.
Spell check. Since even one spelling error or typo can decrease the quality of your submission, Writer's spellcheck feature can help ensure that you avoid this mistake.


Chart insertion. When prepping preliminary data for your grant proposal, you may want to add visuals to help prove your points. Writer allows you to insert and edit images, as well as add custom charts, tables, and other types of graphics.


Keyboard shortcuts. As with the WPS Office Spreadsheets application, Writer offers a huge list of keyboard shortcuts to help simplify your proposal creation.
And while we're talking about Spreadsheets, don't forget that you can use this application to create your loan application checklist, as well as to help you keep track of steps as you work on your grant application. For a refresher on how to use Spreadsheets. While it takes more than digital tools to craft a winning written proposal, having the right software can make your job of applying for and obtaining funding a much easier and more satisfying process.
For more tips, guides, and information on using WPS Office, please visit our Online Knowledge Base.