As we continue our look this month at how small and medium-sized businesses (SMBs) can reach their goals and grow, let's turn our attention toward some specific practices that can help. Establishing reliable protocols to approach the business's goals systematically is a fundamental part of staying on track.
To create your systems, productivity tools can be very helpful. Templates can be invaluable in helping to create these strategic tools in a customized way that fits with your specific goals. Templates essentially provide you with "blueprints" that you can use as a starting point for your work, but then can choose to enhance with the exact bells and whistles that you prefer or need to align with your workflow or processes. WPS Office, for example, offers a wide range of templates in Word, PowerPoint, and Excel directly within its apps.
Whether you're creating a calendar, budget spreadsheet, or goal presentation, using the templates in WPS Office can help save you time, create consistency across your projects, and reduce your expenses, all of which can help you reach your objectives this year. In addition to templates, some other indispensible tools for goal-setting include: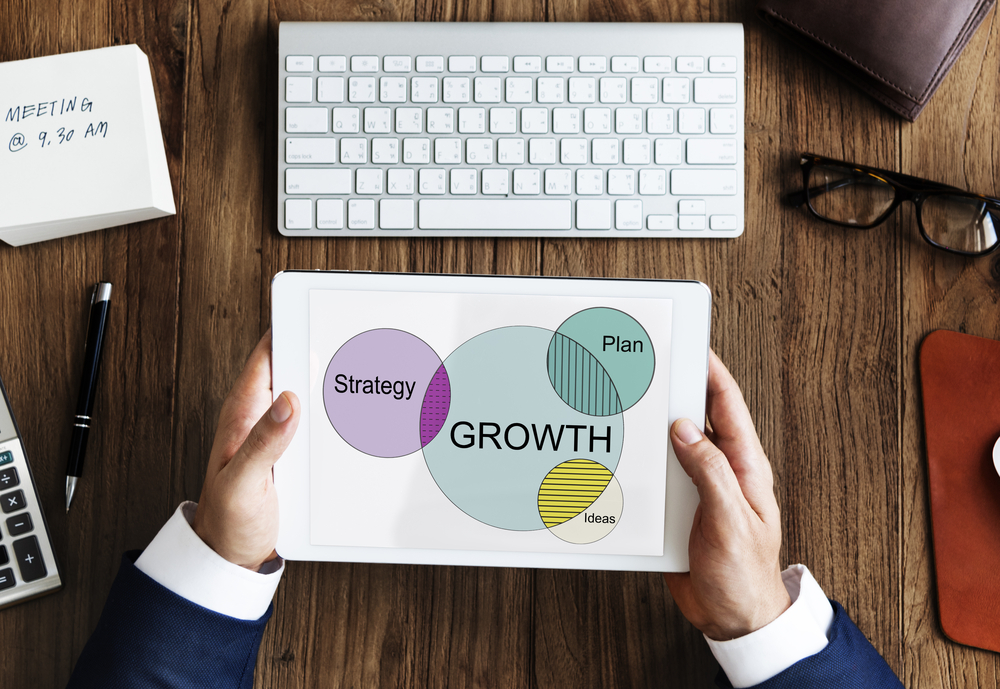 Now that you have an idea about the diverse range of tools that can help you set efficient protocols and practices to boost your 2017 goal planning and achievement, let's think about the other half of the equation: common obstacles that can hamper progress toward goals for SMBs.
First, as a refresher to our last post, if your business goals aren't measurable and trackable, then they're nebulousness can keep you from reaching your goals. With this in mind, make your goals as specific and quantifiable as possible, using the tools above to help you track milestones as needed.
Second, if you don't set a deadline for goal achievement, you're limiting your chances for success. Use calendaring tools and templates to help with scheduling action steps that can keep you focused on moving steadily toward the business's goals.
Third, failure to write an action plan can keep your vision in the realm of wishes or resolutions rather than concrete goals. Write down your step-by-step goals using an app like WPS Office Writer or WPS Office Spreadsheets to help hold yourself accountable. These solutions can also give you a clear forum to visualize and document your progress.
Armed with the right tools and the knowledge about what small businesses should avoid when it comes to company goals, you're in a great place to start making your dreams a reality this year. And remember: just because you hit a few roadblocks along the way doesn't mean that you won't ultimately reach your goals. Stay persistent, positive, and willing to push forward after a setback. Your tools plus your attitude can go a long way toward determining how you feel about your goal progress at this time next year.