Blockchain technology in 2018 is what the Internet was in the '80s - the technology of the future. The technology is best known for supporting Bitcoin which recently hit a historical value of $18,000 and other emerging cryptocurrencies like Etherium and LiteCoin. However, Blockchain can also be used in a wide range of industries from finance to education and even the health sector.
The mainstream adoption of Blockchain will come with hundreds of thousands of employment opportunities and a more dynamic world. Indeed, there are thousands of opportunities available as cryptocurrencies continue gaining traction and banks starting to experiment with the same. Unfortunately, there are not enough people skilled enough to make the transition from a paper economy to the fully digital one that Blockchain offers work seamlessly. And that's where our institutions of higher learning, namely universities and colleges come in. Here are some ways in which universities can help turn Blockchain mainstream:
Dispelling Myths and Reassuring the Public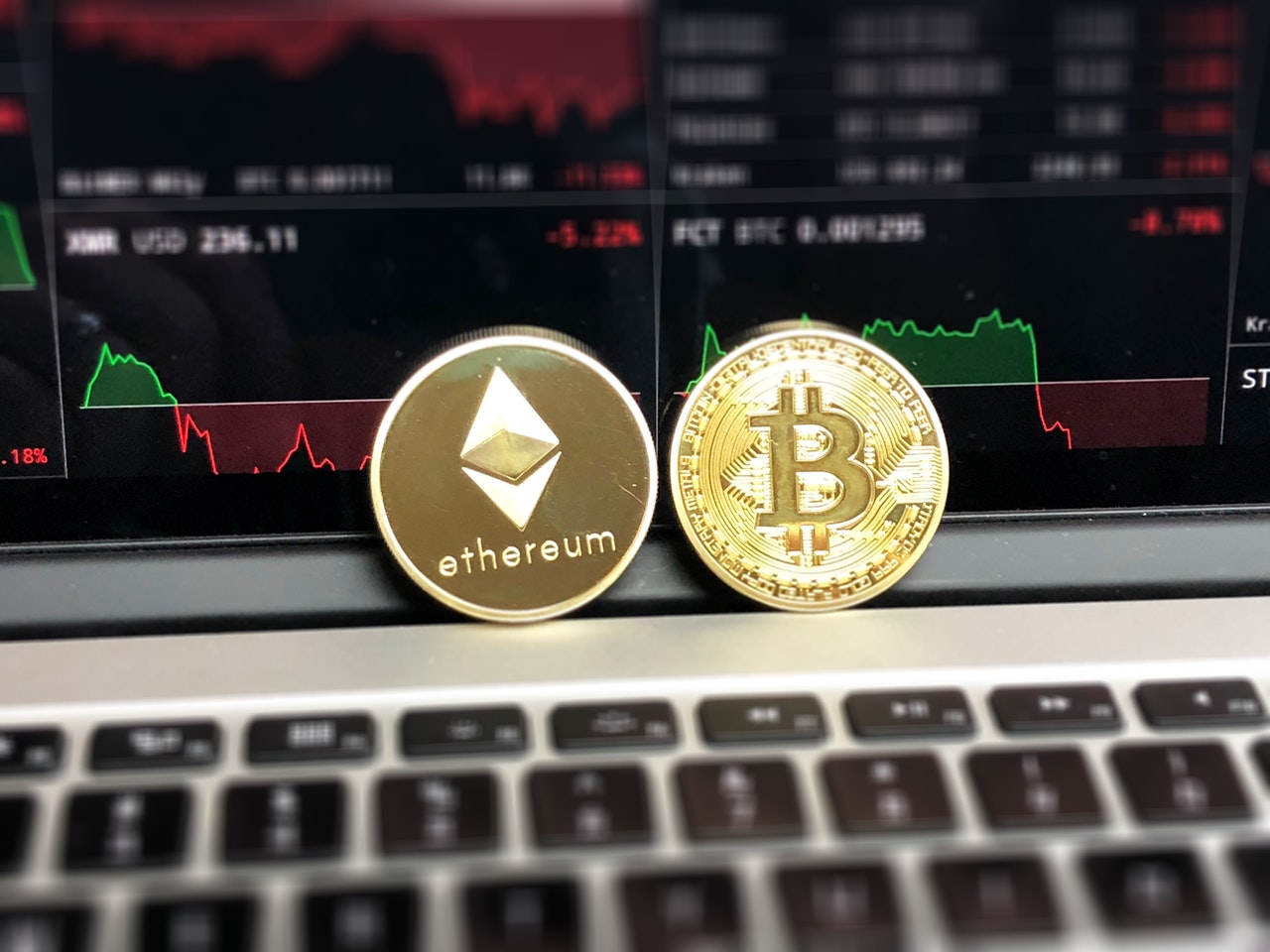 The biggest threat to development and social advancement is mass ignorance. By comprehensively teaching their students - most of whom are young people, the future of the world - on the Blockchain tech, universities will be actively slaying the ghost of ignorance, thereby eliminating the existing fears and confusion regarding the system. When these fears are allayed, people will begin to see the myriad of opportunities that Blockchain presents in almost every aspect of their lives and how to best take advantage of them.
As the recent banning of ICO's in China proved, there are a lot of challenges facing mainstream adoption of Blockchain technology primarily security and legal concerns. Nonetheless, institutions like Massachusetts Institute of Technology (MIT) and New York University among others, which have established Blockchain-based courses which can play a significant role in increasing the confidence of both the people and the authorities towards the technology by educating them.
Research and Innovation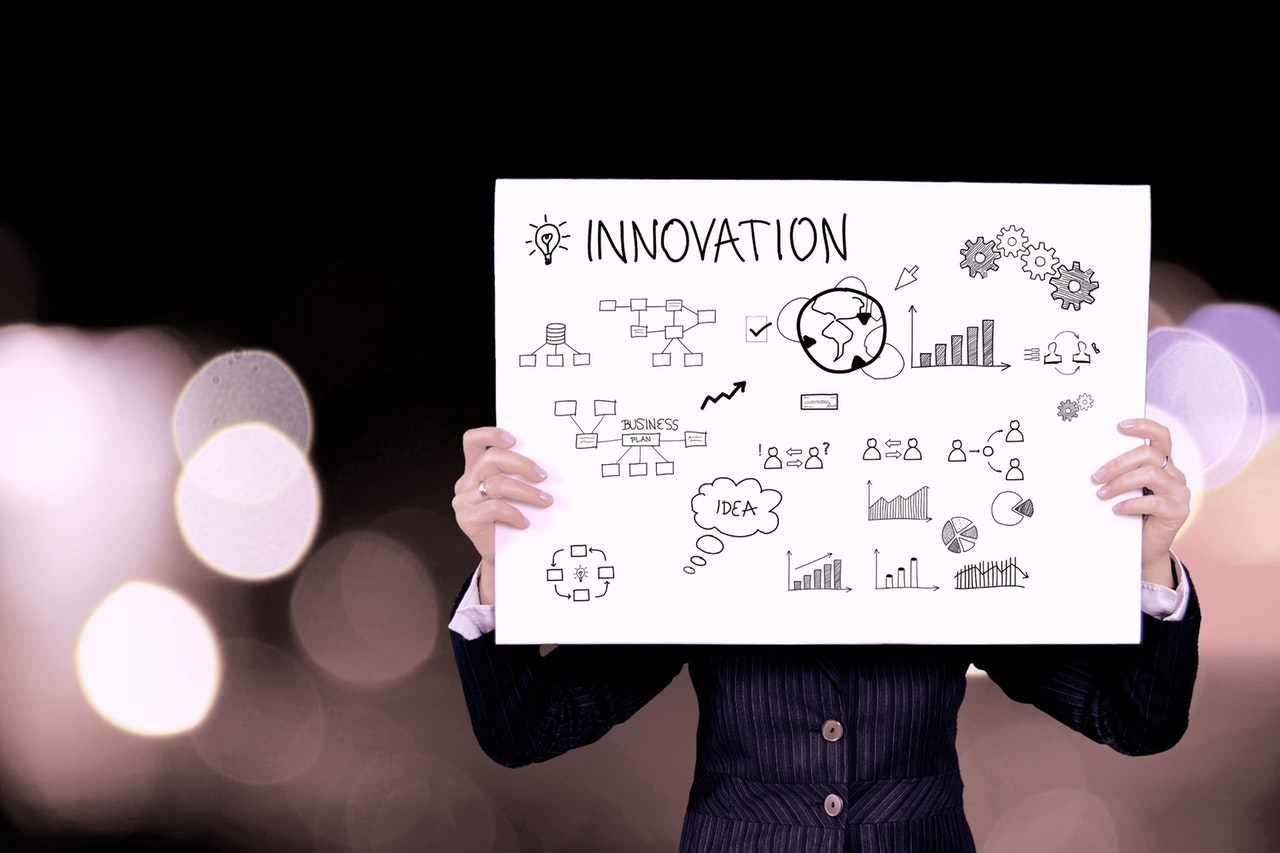 Major universities carry out dozens of research studies every year and can attract millions of dollars in grants, donations, and funding for the same. It also goes without saying that research is the key to innovation. By incorporating Blockchain studies into their programs and continuously researching on the field, universities will be in a position to open discussion and rope in both governments and the ordinary people. For one, there are a variety of areas that require advanced research and development of solutions if cryptocurrency is to be acceptable to all. Scalability of Blockchain systems is one of them. As it is, thousands of crypto transactions take place in a day, but there are concerns that the system could crash or develop issues where millions of transactions could be carried out at once. There are also fears that fraud and money laundering could increase with mass usage of cryptocurrencies as there are no intermediaries to monitor and regulate transactions.

By equipping students with technical skills and involving them in research projects on such issues, universities will be able to solve such issues and help the public in the process. Additionally, availability of research outcomes will make it easy for governments to put in place policies to protect their people from crooks and the likes. When this happens, the world will notice and join the bandwagon, like what happened with the Internet.
Competition Is the Mother of Innovation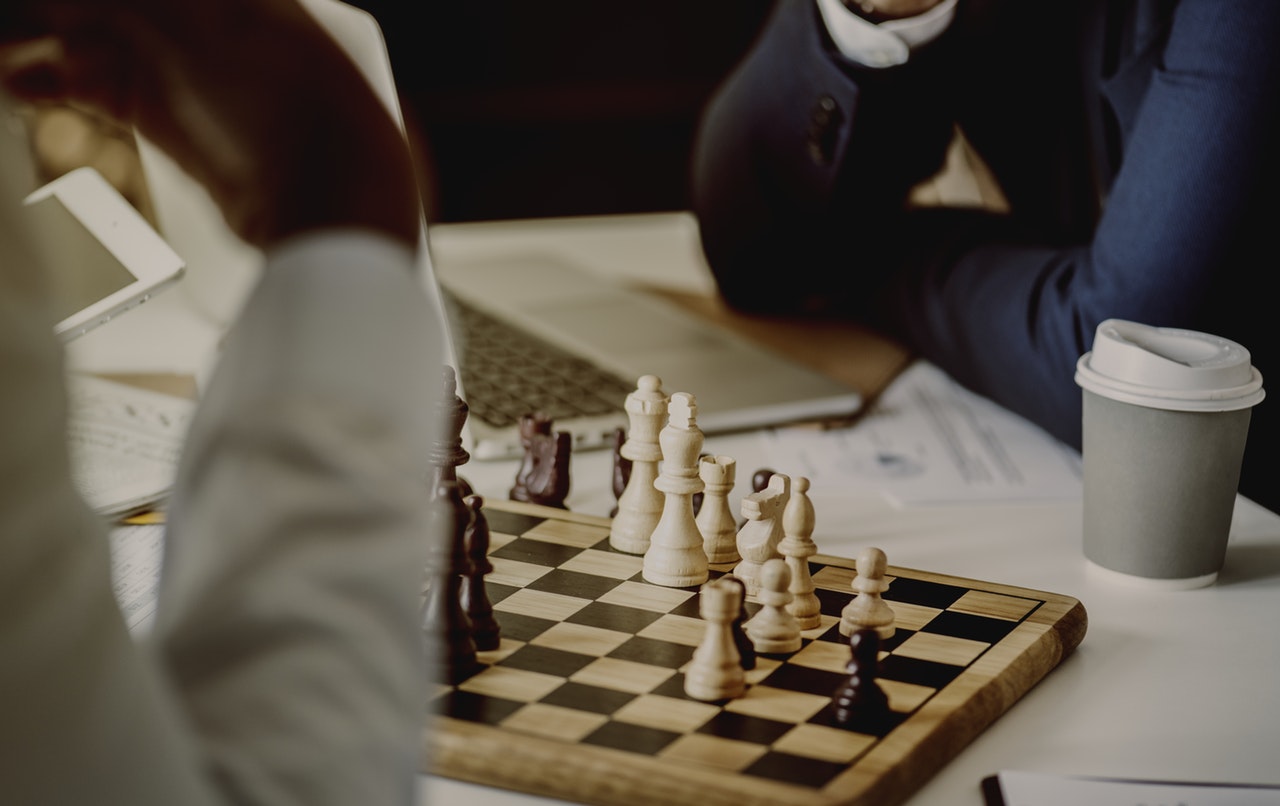 As much as education is supposed to be a noble, non-commercial venture, you can't deny the fact that universities are perpetually competing with each other for the money. With the ever-increasing interest in cryptocurrencies, millions of students are willing to pay top dollar to learn the intricacies of the technology beneath it all. As a matter of fact, institutions like the University of Nicosia from Cyprus and MIT, Duke and New York Universities in the USA all have reported high student numbers on their Blockchain courses and even more on their online courses.
Soon, students interested in crypto trading and investments will be flocking to such universities, abandoning the traditional courses that make the core of university programs. The good thing is, we are living in a highly globalized world, and the Blockchain universities like the ones mentioned above won't balk at the excessive demand as they can always offer online courses to millions of students at a time.
Consequently, universities that don't offer related courses will be kicked out of business and into irrelevance, something that no university board would want. Hence, as time goes, there will be more and more universities offering different variations of Blockchain/Crypto courses as a way to attract students. The marketing storm that would arise will take crypto discussions from online geek forums to the streets and arouse the interest and curiosity of the masses.
Making the Entrepreneurs of Tomorrow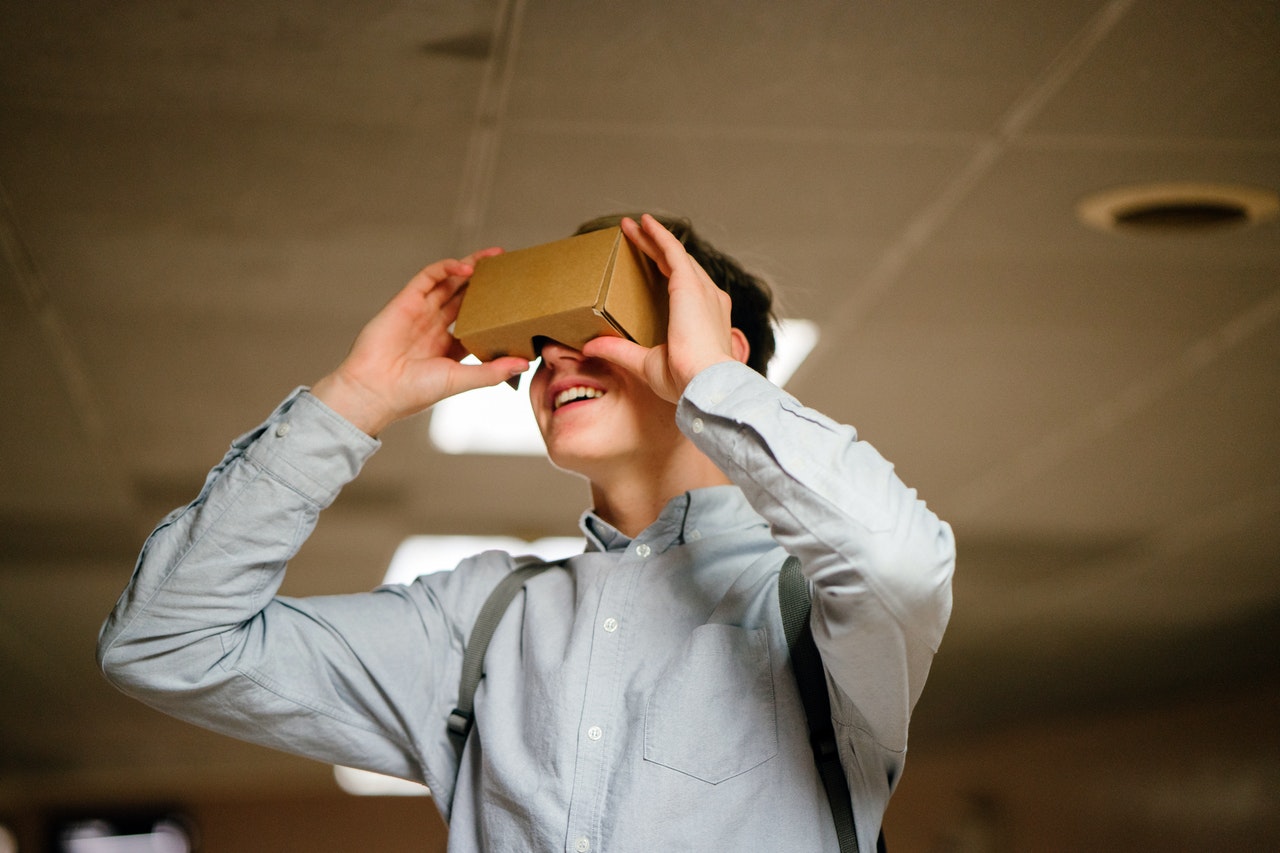 It is the youth, who are mainly students in various universities, whose ambitions and innovations will shape tomorrow's world. As they get access to quality information on cryptocurrency and the Blockchain technology, they will develop new perspectives that will stay with them long after they finish college.
As with the Internet and mobile apps, crypto will only achieve mainstream success from widespread business adoption. This will be much easier when investors and entrepreneurs are well informed on the intricacies of the technology and have an understanding of the potential benefits of crypto transactions. Then, they will most likely seek to introduce Point of Sale (POS) systems that accept cryptocurrencies, educate their customers on the pros and cons, and some might even offer discounts to Bitcoin buyers.

Of course, businesses in the same industry will try to outdo each other in appearing "cool" which will lead to more innovations and technical developments. As a consequence, paper money will be slowly phased out, and crypto will be the de facto currency of the world.
Final Thoughts
Some years ago, Blockchain was tech jargon and Bitcoin was only heard in techie forums. Fast forward to now, and the two technologies which feed off each other are at the forefront of the digital revolution. Currently, only a handful of universities have Blockchain-related programs but we are confident that the numbers will significantly increase as the crypto revolution moves from the Internet and into real life. Maybe then, we will have something that unites the world!
What is your experience with blockchain tech? Do you think cryptos will ever go mainstream? Let's keep the discussion going in the comments.
Author Bio: Jake Lester is essay writer that is currently writing for theessaywriter.net. The most recurring themes he covers are education, writing and marketing. He has his own writing style and this is why he is appreciated by readers. You may look through Facebook, Twitter & Google+.